Russia demands significant discounts from foreign companies exiting the market - Reuters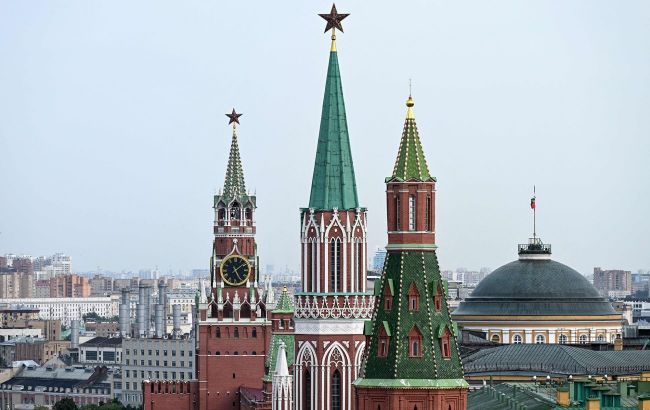 Russian government demands significant discounts from foreign companies upon departure (Getty Images)
The Russian government has intensified demands on companies exiting the Russian market against the backdrop of the invasion of Ukraine, according to Reuters.
According to Reuters estimates, the losses incurred by companies leaving Russia have exceeded $80 billion due to write-offs and lost benefits.
It is reported that the Russian government is demanding a 50% discount on the asset's value determined through an independent appraisal. Additionally, the company is required to make a contribution to the Russian budget ranging from 5% to 10% of the market value of the assets.
However, some companies are faced with demands for further discounts when selling assets. Often, the government commission refuses to approve certain deals, explaining that the valuation should be 20-30% lower and that deals may be rejected if they exceed $100 million.
The Russian Ministry of Finance, in a comment to Reuters, stated that it does not force companies to reduce the value of assets but may adjust the valuation during the sales process.
Global companies are massively exiting the Russian market
Since the beginning of Russia's full-scale invasion of Ukraine, many international companies have exited the Russian market.
For instance, the brewing company Heineken recently completed its exit from Russia, selling its assets to the Russian Arnest Group for a symbolic 1 euro. The world's second-largest beer producer stated that the deal had received all necessary approvals and was likely to result in losses of 300 million euros.
Additionally, Anheuser-Busch InBev previously announced its plans to exit a joint venture in Russia with Turkish company Efes.