Russia attempts import substitution for Western machinery amid reports of new sanctions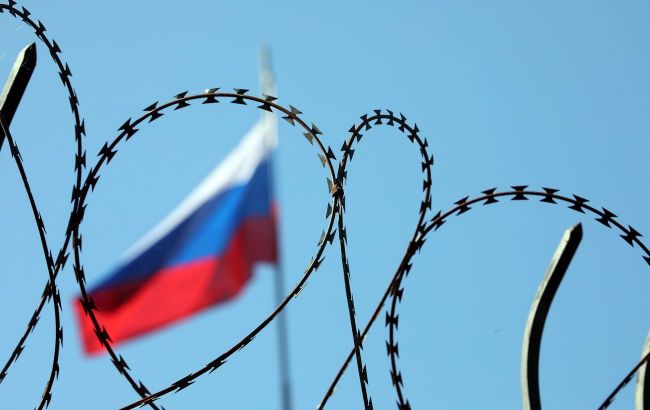 Russia seeks to replace Western machinery with domestic production (photo: GettyImages)
In 2023, Russia is increasingly working on solutions for import substitution in the purchase of machine tools from Western manufacturers, possibly in preparation for sanctions from the West targeting this vulnerability, according to the Institute for the Study of War (ISW).
In May 2023, the Russian government approved the Concept of Technological Development until 2030, which encourages domestic production of high-tech products, such as precision machine tools. The concept commits domestic enterprises to produce no less than 75% of Russia's high-tech products by 2030.
The Russian state defense conglomerate Rostec announced in August 2023 that the Russian group STAN, the country's largest manufacturer of precision machines acquired by Rostec in 2019, is a key element of Russia's import substitution program.
On October 26, Semen Yakubov, the head of Rostec's subsidiary RT-Capital, stated that Rostec hopes to satisfy Russia's significant demand for modern precision machinery with the help of the STAN group, in the absence of Western imports.
Yakubov mentioned that Western sanctions and the war in Ukraine significantly increased Russia's military and civilian demand for domestically produced machine tools. He noted that STAN could fulfill only a third of Russia's total orders for precision machines in 2023, amounting to around six billion rubles (approximately $67.1 million). He added that Russia's demand for precision machine tools far exceeds the current production capacity.
What proceeded this
The European Union has already approved 11 packages of sanctions against the Russian Federation. These sanctions include restrictions on goods that could be used in the production of weapons. Individuals and entities responsible for the invasion of Ukraine and aiding the continuation of the war have been targeted by the sanctions.
Currently, the EU is planning to coordinate a 12th package of anti-Russian sanctions. According to Bloomberg, this new package may include a ban on the export of machine tools and machine parts that Russia could use in the production of weapons. Diamonds and other items might also be subject to restrictions.