Russia attacks port in Odesa region: 6 ships of NATO state were there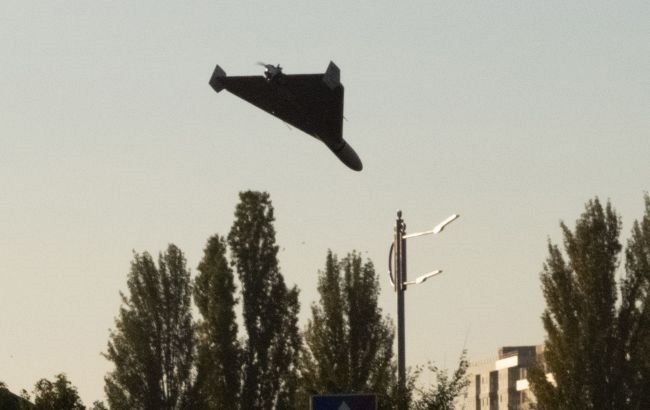 At the time of the drone attack on the Reni, six Romanian vessels were in the port (Getty Images)
When the Russian invaders attacked the port of Reni in the Odesa region, six Romanian vessels were there, Mediafax reports.
According to the Romanian newspaper, the country's authorities have decided to move all the ships back to Romania after the Russian attack. Preliminarily, they are not damaged and are now on the Romanian side of the Danube River.
At the same time, Romania has not imposed any restrictions on the Danube movement, and ports in the border area are operating as usual.
Russian attack on Reni
Today, on July 24, at night, the Russian occupiers once again used Shahed kamikaze drones to attempt attacks on Ukraine. They attacked the Reni River port, which is located near the border with Romania.
As a result of the attack, an agricultural hangar where grain was stored was destroyed. Several other tanks for other types of cargo were damaged, and port facilities were damaged.
Several countries have already condemned this terrorist attack by the aggressor country. It is worth noting that it occurred after Russia's withdrawal from the grain deal, which significantly affected food security around the world.
For more details on the Russian attack on the port in the Odesa region please read the material of RBC-Ukraine.