Russia attacked Ukraine with kamikaze drones at night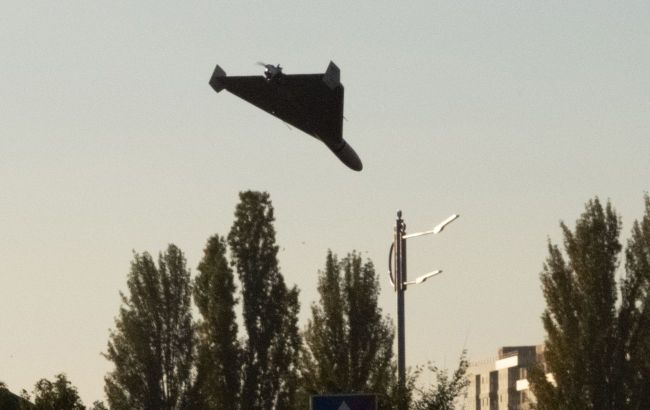 During the night attack on Ukraine on Tuesday, September 26, the occupiers launched 38 kamikaze drones. Ukrainian air defense forces successfully shot down 26 of them, according to the Ukrainian Air Force.
On the night of September 26, Russian occupiers launched a Shahed drone attack on Ukraine. A total of 38 Shahed-136/131 combat UAVs were launched from the southeast direction (Primorsko-Akhtarsk - Russia, Cape Chauda - Crimea).
"The air defense forces and means of the Air Force, in cooperation with units of other components of the Ukrainian Defense Forces have destroyed 26 Shahed-136/131 UAVs," the statement reads.
Fighter aircraft, anti-aircraft missile units, and mobile fire groups were deployed along the flight path of the combat drones. During the past 24 hours, the Air Force conducted over forty sorties, with twenty of them aimed at the enemy.
Attack on Ukraine on September 26
During the night of September 26, air raid alarm was announced in Ukraine due to the threat of kamikaze drone attacks. Air defense systems were activated in some regions. Later, it was revealed that the kamikaze drones had targeted Odesa and Kryvyi Rih.