Romanian PM to visit Ukraine to settle grain import issue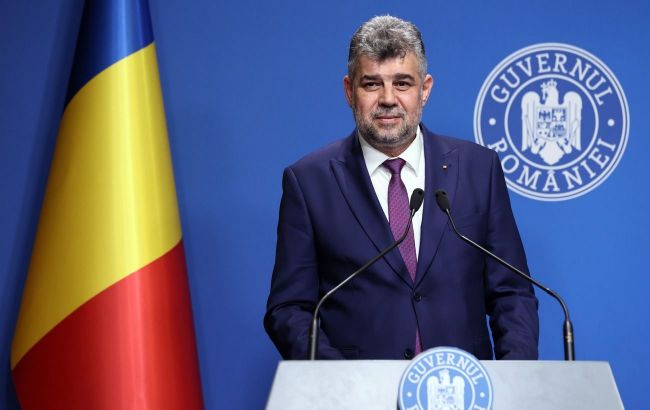 Prime Minister of Romania Marcel Ciolacu (facebook.com/CiolacuMarcel)
Prime Minister of Romania Marcel Ciolacu is set to visit Kyiv as part of a working visit to finalize negotiations on the Ukrainian grain import, Digi24 reports.
"I am planning a trip to Kyiv with several ministers. There we will finalize all talks on exports to Romania," Ciolacu said.
He notes that he regularly discusses this topic with his Ukrainian counterpart, Denys Shmyhal, and the European Commission. There is also a continuous dialogue between agriculture and economy ministers.
Ciolacu did not specify the date of his visit.
Grain import ban
On September 15, the European Commission lifted the ban on importing Ukrainian grain that had been imposed by Poland, Hungary, Bulgaria, Romania, and Slovakia.
Following this, Poland, Slovakia, and Hungary decided to continue their restrictions unilaterally.
Romania did not extend the embargo but considered a temporary ban on imports. This happened against the backdrop of farmers' protests in the country.