Romanian Defense Ministry denies crash of Russian drones on its territory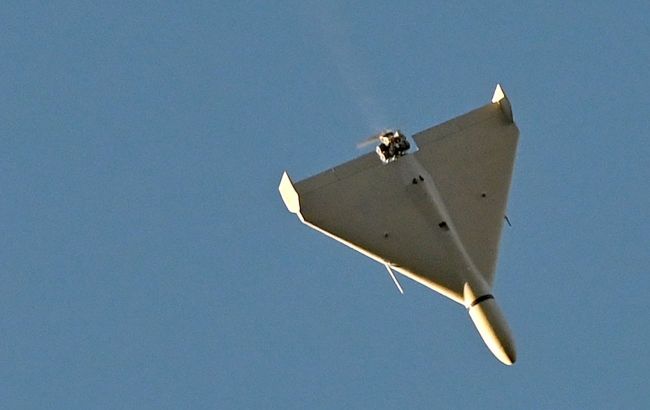 Romanian Defense Ministry denies crash of Russian drones on its territory (Getty Images)
The Romanian Ministry of Defense has refuted information regarding the alleged fall of Russian drones on Romanian territory during the attacks on Ukraine on the night of September 4, according to the ministry's press service.
"The Ministry of National Defense categorically denies information in the public domain about the so-called situation that occurred on the night of September 3-4 when Russian drones supposedly fell on the national territory of Romania," the Romanian ministry's statement reads.
The department also said that responsible authorities monitored the situation with the Russian drone attacks on infrastructure near Ukrainian ports on the Danube n real-time.
"The means of attack used by the Russian Federation have never posed direct military threats to the national territory or territorial waters of Romania," the Ministry of Defense added.
They also said that Russia's attacks on Ukraine's civilian infrastructure are unjustified and deeply contravene international humanitarian law.
Backstory
Previously, the spokesperson for the Ukrainian Ministry of Foreign Affairs, Oleh Nikolenko, reported that during the mass shelling of Ukraine on the night of Monday, September 4, Russian Shahed drones fell and exploded on the territory of Romania.
"This is yet another confirmation that Russian missile terror poses a significant threat not only to the security of Ukraine but also to the security of neighboring countries, including NATO member states," he said.
In light of the events, Nikolenko called on partners to expedite the provision of Ukraine with additional modern anti-missile and anti-aircraft defense systems, as well as combat aircraft, to enhance the protection of Ukraine's infrastructure and that of neighboring states.