Romania to strengthen airspace defense amid Russian attacks - Defense Ministry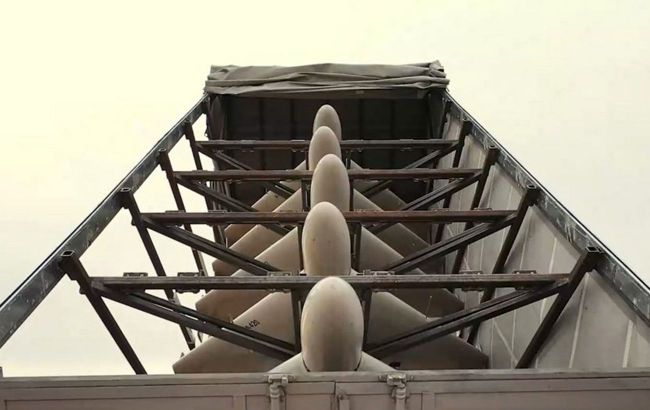 Romania to strengthen airspace defense amid Russian attacks (Photo: defence-ua.com)
The Romanian government has decided to take additional measures to protect its airspace after finding fragments of Russian drones in the country, according to Konstantin Spinu, a Romanian Ministry of Defense representative.
Spinu reminded that fragments that could be from drones were found in the border area of Romania. Experts are starting laboratory tests to determine these fragments' origin accurately.
According to Spinu, the fragments could have fallen into the country three days ago during the Russian attacks on Izmail.
"All procedural steps required by the situation are and will be taken. Specific measures have been identified to enhance technical capabilities, monitor the situation near the port infrastructure of Ukraine, and we have taken additional measures to ensure the security of our airspace," stated the Ministry of Defense representative.
Russian drone crash in Romania
Recall that on the night of September 4, Russian occupiers once again attacked Ukraine using drones. UAVs were directed towards the port infrastructure of the Odesa region on the Danube.
The Ukrainian Ministry of Foreign Affairs announced after the attack that Russian drones had fallen on the territory of Romania. Bucharest initially denied this information.
However, today, the Romanian Ministry of Defense confirmed that parts of a Russian drone had fallen on their territory.