Romania tightens NATO border controls after attack on Izmail port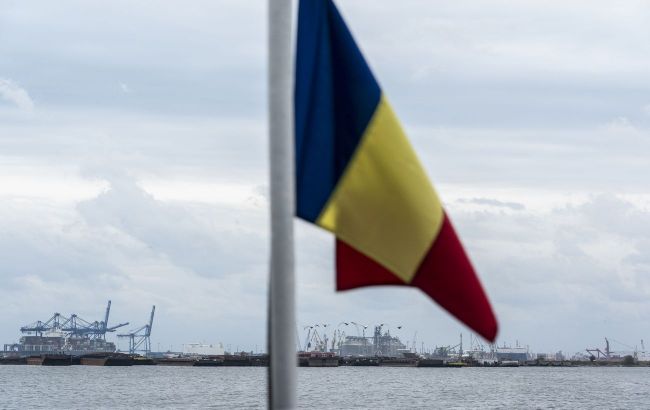 Romania tightens control of NATO border after Russian attack on Izmail port (Photo: Getty Images)
The Ministry of National Defense of Romania strongly condemned Russia's attack on the Ukrainian port of Izmail on the Danube, located near the Romanian border. In the statement, the ministry stated that due to the Russian invasion, NATO's border control is being intensified, according to the Point.
"The Ministry of Defense strongly condemns the armed aggression of the Russian Federation against Ukraine and the continuation of unjustified and illegal attacks on civilian areas and critical infrastructure objects of Ukraine," the statement said.
Romania "is implementing measures of increased vigilance established by national and allied plans."
In particular, Romanian law enforcement will now continuously monitor land, sea, and airspace. In addition, the authorities are collaborating with NATO structures to strengthen defense on the entire eastern flank and to deter any aggression against allied territory.
Attack on Izmail
On the night of August 2nd, Russian occupiers attacked Ukraine again using kamikaze drones named Shahed. Among their targets was the southern part of the Odessa region.
The Russians targeted Izmail, where a river port is located. The maritime terminal and the infrastructure of "Ukrainian Danube Shipping," a critical Ukrainian cargo carrier on the Danube, were damaged.
Overall, during the night, Russian terrorists damaged about 40,000 tons of grain.