Romania ready to ship more Ukrainian grain after Russia's exit from Black Sea deal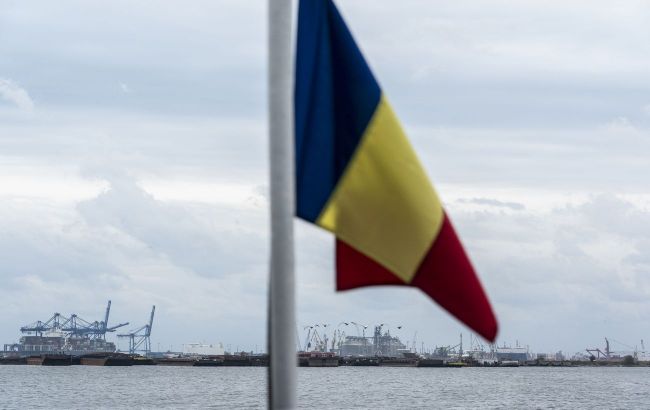 Romania is ready to ship more Ukrainian graine (Getty Images)
After Russia's withdrawal from the grain deal, the Romanian port of Constanta - a major alternative route for grain shipments from Ukraine - has the capacity to receive extra cargo until mid-August, as Reuters reports.
The head of the business association of Constanta Port stated that operators are also striving to increase the capacity of vessels passing through the port.
"Even before Russia on Monday quit a safe passage grain corridor through Ukraine's own ports, Constanta had emerged as the biggest alternative shipping route. It has handled roughly a third of Ukraine's grain exports since the start of the war", the media says.
Overall, it handled 15.25 million metric tonnes of grains in the first six months of this year, a 24.5% increase on the same time last year, the Constanta Port Authority told Reuters. "Ukrainian grains accounted for 7.5 million tonnes of the total. By comparison, Romanian port operators handled 8.6 million tonnes of Ukrainian grain in the whole of 2022," the statement reads.
Viorel Panait, the manager of port operator Comvex and the president of the Constanta Port Business Association, said a lag in domestic grain harvesting and the reluctance of some Romanian farmers to sell their crops at low prices meant capacity would be available for Ukrainian grain until mid-August.
"Harvesting in Romania starts slightly later than in Ukraine, which generates a pause between the two crops. And some Romanian farmers are still holding onto their crops, so sales are stagnating at the moment," he said.
Russia's withdrawal from the grain deal
On July 17, Russia announced its withdrawal from the grain deal, citing alleged non-compliance with the Kremlin's terms.
Moreover, the Kremlin had already disrupted the smooth functioning of the "grain corridor" for several months. They blocked ship inspections and shelled grain terminals in the ports of Odesa.
In response, Ukrainian President Volodymyr Zelenskyy proposed to Turkey and the United Nations to continue the deal in a trilateral format.
Meanwhile, the Russian Ministry of Defense threatened that any countries heading toward Black Sea ports would be considered "involved in the war." In turn, Ukraine promised to respond in kind.