Romania deploys anti-drone system on Ukrainian border to counter aerial threats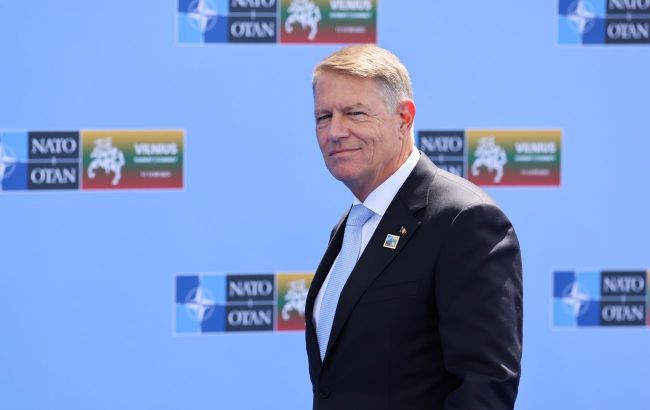 Klaus Iohannis, President of Romania (Photo: Getty Images)
A drone defense system has been installed in Romania on the border with Ukraine. It has already started functioning, according to the President of Romania, Klaus Iohannis.
"The anti-drone system is 'on the spot,' as they say, it is working. We already have equipment to counter drones," the head of the state revealed.
According to him, the system is continually being improved to prevent the falling of drone debris, which Russia regularly launches towards Ukraine.
Iohannis points out that the radars are now capable of detecting targets at much lower altitudes than before.
"You know, previously, the problem was that radars could only detect targets above 600 meters. Now, this level is much lower, almost near the ground," the president added.
What preceded
The wreckage of Russian drones fell on the territory of Romania several times. This happened during attempts by the aggressor country to strike Ukraine's port infrastructure on the Danube.
Romania reported these incidents to NATO allies and also summoned the head of the Russian diplomatic mission to the Ministry of Foreign Affairs.