Romania confirmed participation in training Ukrainian pilots on F-16 fighter jets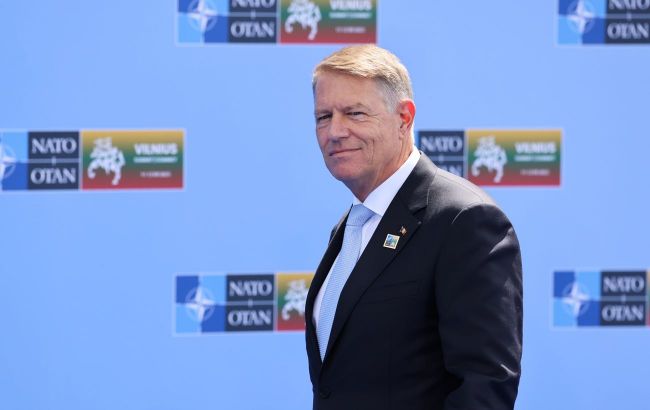 Romanian President Klaus Iohannis (Photo: Getty Images)
Romania will conduct the training of Ukrainian pilots on F-16 fighters. A regional training center will be established in the country, according to the speech of Romanian President Klaus Iohannis during the ceremonies marking the Day of the Romanian Naval Forces.
The President emphasized that Romania would participate in training Ukrainian military personnel as part of the military assistance provided by the European Union. They would establish a future regional training center for F-16 pilots that would equally serve Romanian, allied, and Ukrainian pilots.
According to Iohannis, his country, and other NATO allies will continue to support Ukraine in its struggle for peace and freedom.
Romania would continue to coordinate with the European Union to overcome the numerous consequences of the war effectively, as well as to support Kyiv's European course and advocate for significant European assistance to Ukraine at all levels, President Iohannis said.
Training Ukrainian pilots on F-16 fighters
Allied countries have decided to train Ukrainian pilots on F-16 fighters. This decision was made after its approval by US President Joe Biden.
Ukrainian President Volodymyr Zelenskyy announced that training Ukrainian Armed Forces personnel on American F-16 fighters will begin in August.
Recently, Politico reported that the first group of Ukrainian pilots to participate in training on American F-16 fighters has already been identified.
According to the publication, 8 Ukrainian pilots who are proficient in English are ready to commence training on F-16 fighters.