Romania bolsters border areas defense amid Russian attacks on Ukrainian ports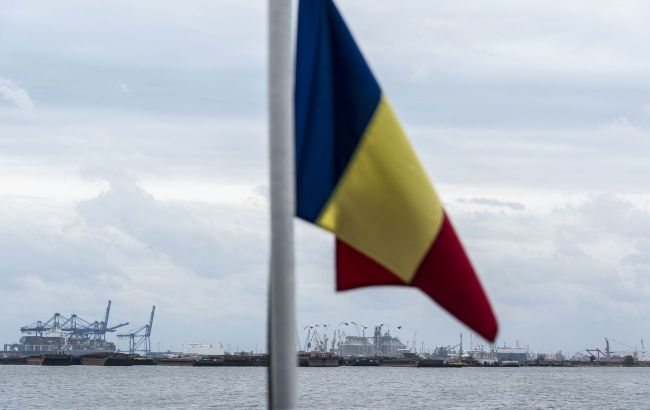 Romania bolsters border areas defense amid Russian attacks on Ukrainian ports (Getty Images)
Romania will apply measures to protect its Ukraine border regions due to Russian attacks on Ukrainian ports, reports Digi24.
Romanian National Committee for Emergency Situations has authorized the Ministry of Defense to take measures to protect residents within the areas of the Danube River in case of bombardments of the Ukrainian ports, Reni and Izmail.
They are supposed to send threat notifications through Ro-Alert in those areas where there is a risk of "elements belonging to combat assets used in the conflict" falling.
Furthermore, local authorities should instruct residents on how to act in threatening situations.
In addition, in the settlements of Plauru and Chatalköy, as well as in some others, shelters will be built.
Background
On the night of September 4, the Russians shelled the port infrastructure in the Odesa region using Shahed drones.
The Ministry of Foreign Affairs of Ukraine reported that a drone also hit the territory of Romania, but Romanian MFA, Ministry of Defense, and the president initially denied these claims.
However, later President Klaus Johannis acknowledged the falling of the UAV and stated that fragments were found after an inspection of the territory, which "might belong to a drone."
Local journalists visited the site of the Russian drone hit and observed burnt trees and wreckage of the drone itself.