Rising explosions and Russian self-liquidation: Disturbing trends on occupied territories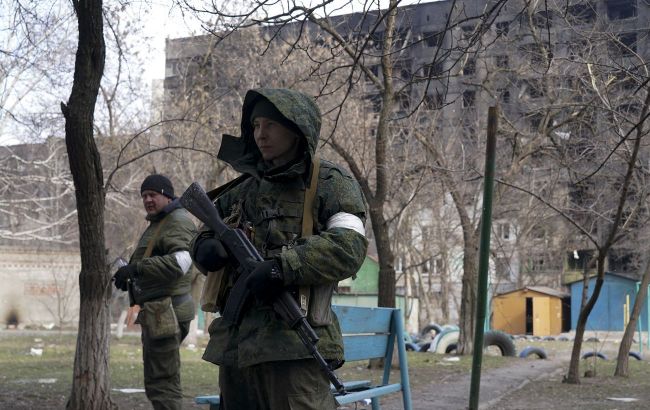 Illustrative photo (Photo: Getty Images)
In the temporarily occupied territories of Ukraine, explosions are becoming more frequent. Additionally, cases of intentional killings by the occupiers themselves have increased, according to Ivan Fedorov, Mayor of Melitopol.
Fedorov states that the enemy conceals its losses during explosions in the occupied territories. Pro-Russian media typically report on the work of air defense systems. One example is the recently destroyed headquarters in Skadovsk.
"In Berdyansk, a unit commander shot his soldier due to a bad mood, triggering further unrest among other orcs," the mayor reported.
At the same time, he emphasized that the mood of the Russian army was also dampened by constant explosions on the left bank of the Dnipro.
"The enemy understands that cities in the deep rear are dangerous for the Russian army. Nevertheless, it continues to deliver cannon fodder and equipment for systematic elimination," Fedorov underscored.
It is worth noting that Ukrainian forces have now established continuous control over positions on the left bank of the Dnipro. This includes areas around the Antonivka bridges and the road between the occupied Oleshky and Nova Kakhovka. For more details on continuous control and the situation threatening occupying forces, read RBC-Ukraine's material.