Rheinmetall starts tank repairs in Ukraine soon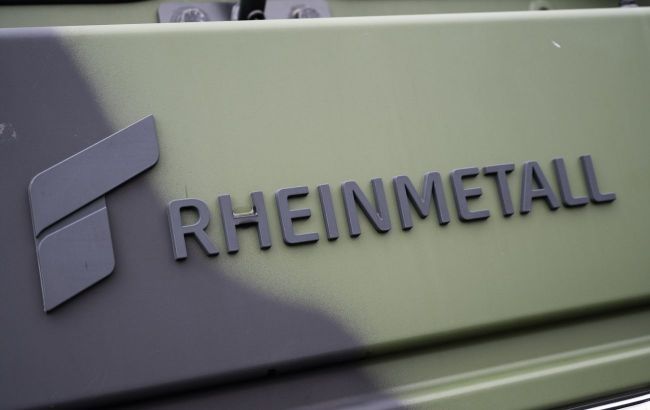 The German conglomerate will begin tank repairs in Ukraine in the coming days (photo: Getty Images)
German conglomerate Rheinmetall will start tank repairs in Ukraine in the coming days, says the CEO Armin Papperger, according to Deutsche Welle.
According to the CEO, currently, 12 specialists from Ukraine are undergoing training in Germany, and another 12 will arrive later.
Papperger revealed during the interview the plans to commence tank servicing in Ukraine by the end of the month.
Repairing equipment in Ukraine
Rheinmetall is one of the largest manufacturers of military equipment and weaponry in Germany and Europe. This includes tank turrets, which are used on Leopard 2 tanks supplied to Ukraine by Western allies.
As previously reported, the German company Rheinmetall plans to establish a repair center for Leopard tanks and other military equipment supplied by Berlin in Ukraine by the end of summer.
Furthermore, Rheinmetall intends to open its armored vehicle production plant in Ukraine within the next 12 weeks.
Transfer of armaments to Ukraine from Rheinmetall
On July 25, the Rheinmetall company announced that Ukraine would receive two advanced Skynex air defense systems, including airburst ammunition, in the second half of 2023.
Additionally, the German defense conglomerate has acquired 50 Leopard 1 tanks from the Belgian company OIP Land Systems. Rheinmetall plans to refurbish them and send them to Ukraine.
Earlier, Reuters reported that the German Rheinmetall conglomerate would supply Ukraine with the Luna unmanned system.