Rheinmetall to transfer Luna New Generation drone system to Ukraine - Reuters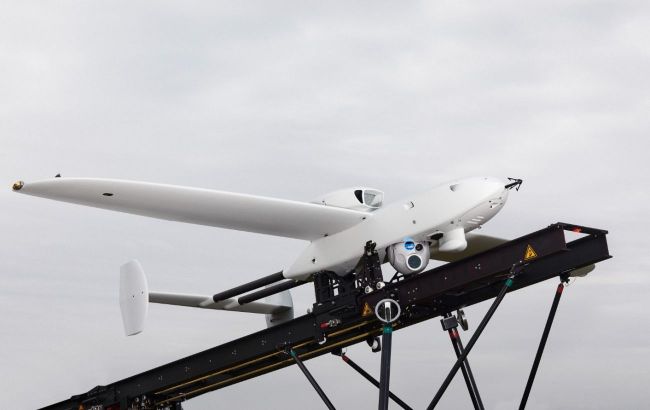 Luna New Generation drone system (Photo: Rheinmetall com)
German company Rheinmetall will supply Ukraine with the Luna New Generation drone system by the end of the year, according to Reuters.
The "drone package" consists of a ground control station with several drones, a launch catapult, and military trucks.
The Luna New Generation drone system is the first German-produced combat drone. The reconnaissance UAV can carry up to eight armed multicopters. The drone exhibits low acoustic, thermal, and radar signatures during flight.
"By conducting reconnaissance, LUNA NG will help identify targets and deliver means of engagement to them," Rheinmetall states.
Arms transfer to Ukraine from Rheinmetall
On July 25th, Rheinmetall announced that Ukraine would receive two advanced Skynex air defense systems, including airburst ammunition, in the second half of 2023.
The German defense conglomerate also acquired 50 Leopard 1 tanks from the Belgian company OIP Land Systems. Rheinmetall plans to refurbish them and send them to Ukraine.