Anonymous buyer of Leopard 1 tanks for Ukraine revealed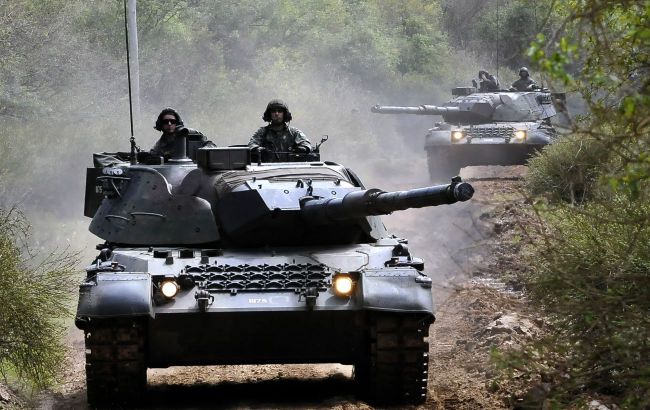 Leopard-1 (Photo: wikipedia)
The German company Rheinmetall will repair and send Belgian Leopard 1 tanks to Ukraine, according to Handelsblatt.
It is known that the company Rheinmetall acquired 50 Leopard 1 tanks from the Belgian company OIP Land Systems. The company plans to retrofit the tanks at German facilities within the Düsseldorf Group for use in Ukraine.
It's worth noting that previously in the media, it was reported that an undisclosed buyer purchased 50 Leopard 1 combat tanks in Belgium.
Leopard 1 for Ukraine
In May, the acting Minister of Defense of Denmark, Truels Lund Poulsen, announced a joint effort with Germany to transfer 80 Leopard 1 tanks to Ukraine.
These tanks are equipped with a 105mm gun and a paired MG3 7.62mm machine gun. The technology was considered Germany's main battle tank until the 1980s. The Leopard 1A5 version is the latest serial model.
It is equipped with a computerized fire control system, the Krupp-Atlas Electronik EMES 18, with a Carl Zeiss thermal imager, which was developed based on the modern Leopard 2 system.