Rheinmetall provided Ukraine with additional systems to combat drones: How they work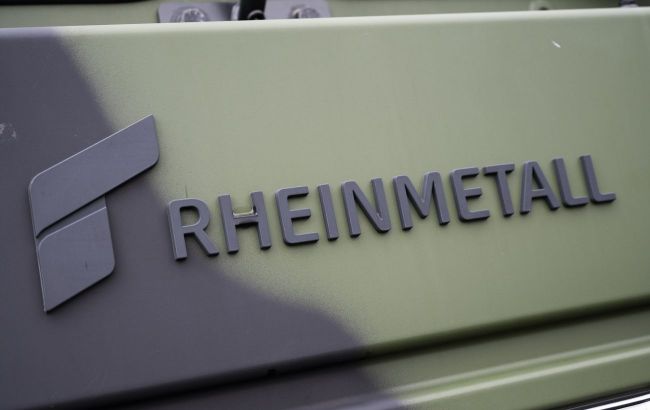 Rheinmetall has delivered new anti-drone systems to Ukraine (photo: Getty Images)
Rheinmetall has supplied Ukraine with additional drone detection and countermeasure systems called SurveilSpire, according to Rheinmetall's press release.
"The order value is in the lower double-digit million euro range. The order was placed by the German government," the Rheinmetall press release stated.
It is reported that Ukraine's defense ministry won a new tender for the supply of SurveilSpire systems to the Armed Forces of Ukraine. These systems are designed for reconnaissance and countering enemy drones and include a tower with day and night vision cameras, piloted drones, a control system, and transportation.
The system is used for monitoring specific areas and can also provide a 5G network. According to official information, Rheinmetall collaborates with the Estonian company DefSecIntel in developing the complex.
"Delivery has already begun," emphasized the Rheinmetall press service.
Only three personnel are needed to deploy the system, which uses wireless communication channels, including 4G and Starlink, to transmit video to a mobile command post. Solar panels allow SurveilSpire to extend its operational duration. The information received from cameras and reconnaissance drones is processed by the control unit of the complex using special software and artificial intelligence.
What proceeded this
The first five SurveilSpire complexes were included in Germany's military aid package announced on August 14. At that time, there was no information regarding the timeline for delivering these complexes.
The existence of these new complexes was first disclosed in February 2023. It is reported that SurveilSpire observation towers can be installed on trailers and quickly transported to their operational area. Only three personnel are required for setup, and the operation is fully automated.