Restoration of Ukraine - Finland appoints responsible official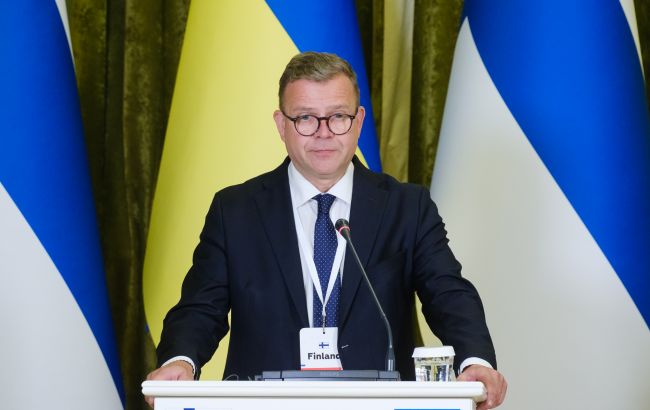 The Prime Minister of Finland, Petteri Orpo (Photo: RBC-Ukraine, Vitalii Nosach)
The Prime Minister of Finland, Petteri Orpo, stated that the Finnish government will appoint an official from the Ministry of Foreign Affairs to coordinate the country's participation in the reconstruction of Ukraine, according to Yle.
"The Prime Minister considers it important for Finland and Finnish companies to begin preparations for the reconstruction of Ukraine," the statement reads.
Orpo clarified that the reconstruction of Ukraine will be a massive project, the largest since World War II.
The Finnish Prime Minister hopes that appointing a new responsible person will take several weeks.
Ways Finland is Ready to Assist Ukraine
Finland is prepared to offer Ukraine its expertise in energy infrastructure construction and producing environmentally clean energy.
"The reconstruction of Ukraine also offers significant business opportunities for Finnish companies. The construction sector, clean energy, digitization, educational cooperation," the Prime Minister stated.
Assistance from Finland
A month ago, the Finnish government was tasked with developing a plan for the country's participation in the reconstruction of Ukraine.
Today, Finnish President Sauli Niinistö, based on the government's proposal, approved the decision to provide Ukraine with the 18th package of military assistance.
Additionally, Finland is exploring the possibility of producing Patria armored vehicles in Ukraine.