Reduced strikes potential: Ukrainian Intelligence explains destroying two Tu-22s benefits in Russia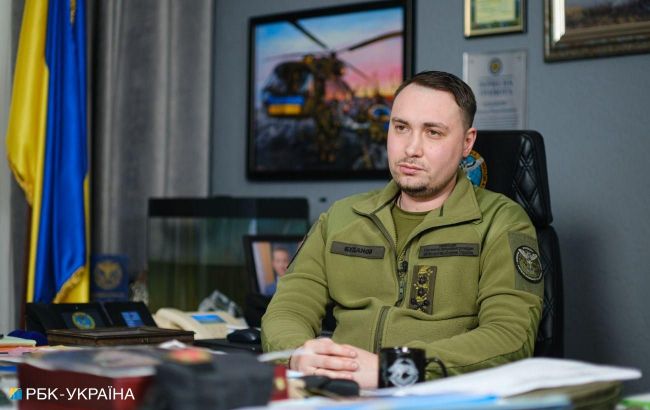 Head of the Defense Intelligence of Ukraine Kyrylo Budanov (Photo: Vitalii Nosach, RBС-Ukraine)
The operations conducted by Ukraine against the Russian strategic bombers Tu-22M3 have significantly reduced the capability for strikes with Kh-22 missile, according to the statement made by Kyrylo Budanov, the Head of the Defense Intelligence of Ukraine, in an interview with "Radio Liberty".
According to him, currently, 436 Russian aircraft are involved in aerial operations against Ukraine.
"That's a lot. But if you ask how many of them are Tu-22s, there will be just a few. They had about 31 operational Tu-22s, now 29 - minus two more that will be under repair, so 27 in total. So, not many of them are actually flying," Budanov says.
He notes that during the operations, two aircraft were completely destroyed at the Russian military airfields of Soltsy and Shaykovka, with two others damaged.
"Those two that were damaged will eventually be repaired, that's important to understand as well," he emphasizes.
Budanov also reveals that individuals known to the Defense Intelligence of Ukraine were responsible for the aircraft destruction operations and are located on Russian territory.
Attack on Soltsy military airfield
On August 19th, Russia claimed an attack on the Soltsy military airfield in the Novgorod region. The Ministry of Defense of the aggressor country stated that a quadcopter drone had attempted to attack the airfield but was supposedly shot down.
It was reported that the attack caused a fire to break out on the aircraft ramp, with one aircraft sustaining damage.
Moreover, ISW analysts believe that due to the attack, at least two strategic aircraft were damaged.