Putin has no obvious successor, confrontation expected after his death - expert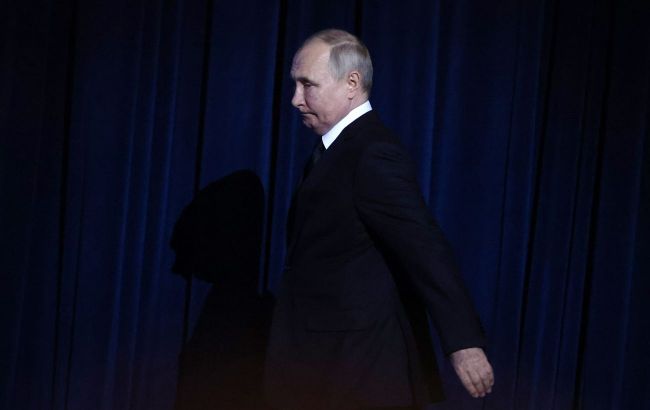 Russian dictator Vladimir Putin (Getty Images)
There is currently no obvious candidate to replace the Russian dictator Vladimir Putin after his death. So there will be an internal confrontation, as a military and political analyst for the Information Resistance Group, Oleksandr Kovalenko, said in a comment to RBC-Ukraine.
He says that doesn't see any obvious successor to Putin for now.
"Putin intentionally attracted many unremarkable, second-rate, and gray personalities to his circle so that they would appear even more worthless against his backdrop. For example, Shoigu. He was once called "number 2", but he cannot even speak clearly," the expert noted.
In his opinion, Secretary of the Security Council Nikolai Patrushev and the head of the Federal Security Service, Alexander Bortnikov, who are also considered possible successors, will compete for power.
Therefore, there will be a period of internal confrontation after Putin's death. However, it is unlikely to have an immediate impact on the front, so there should be no expectations of a quick end to the war, according to the expert.
Rumors about Putin's death
On October 26, Telegram channels erupted with the "news" of Vladimir Putin's supposed death. However, today the President of Russia appeared at the Security Council meeting.
As noted by a representative of Ukraine's intelligence, Andrii Yusov, Ukrainians should react cautiously to these rumors.
For more details, read the article on RBC-Ukraine.