Ukrainian Intelligence advises to 'respond cautiously' to Putin death rumors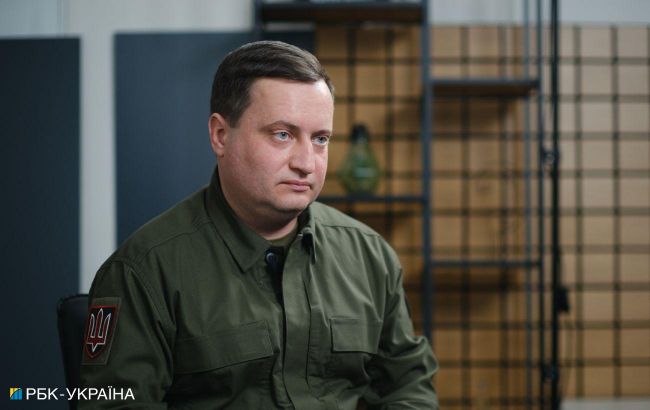 Andrii Yusov, representative of the Defense Intelligence of the Ministry of Defense of Ukraine (Photo: Vitalii Nosach, RBC-Ukraine)
Ukrainians are advised to respond cautiously to rumors surrounding the alleged death of Russian dictator Vladimir Putin that have surfaced on the internet, according to a statement from Andrii Yusov, representative of the Defense Intelligence of the Ministry of Defense of Ukraine.
"If we are talking about rumors regarding Putin's death, it's some anonymous Telegram channels reporting it. Then we need to analyze who benefits from this. Ukrainians should respond to this cautiously," Yusov stated.
He adds that everyone wants such news to appear as soon as possible, but "not from anonymous Telegram channels."
According to the representative of Defense Intelligence, such information has an artificial and orchestrated nature.
Background
On the evening of October 26, information appeared on Telegram channels claiming that the Russian dictator Vladimir Putin had supposedly passed away.
However, today, on October 27, the Kremlin leader appeared at a meeting of the Security Council.