Protests in U.S. Capitol against support for Israel: Police arrested over 300 people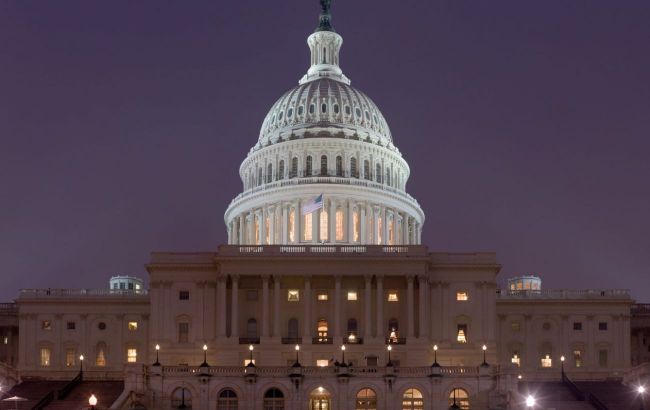 Police arrested over 300 people who stormed the US Capitol (photo: Wikimedia)
More than 300 individuals who gathered in and outside of the U.S. Capitol building and demanded an immediate ceasefire in Gaza and the cessation of military aid to Israel have been arrested by the police, according to ABC News.
According to a police spokesperson, the protesters, like everyone else, can legally enter the Capitol, and they only risk legal troubles when they begin to create disorder.
It is reported that police departments from nearby areas, including the Washington, D.C. Metropolitan Police and Virginia officers, were called to the Capitol to assist in maintaining order. Over 300 demonstrators were arrested by law enforcement.
Protest at the Capitol
Hundreds of people gathered near the Capitol, and later protesters stormed the building. It is noted that the organizers of the protests are associated with anti-Israel groups If Not Now and Jewish Voice for Peace. They are demanding the cessation of U.S. military aid to Israel.
It's worth mentioning that U.S. President Joe Biden is currently visiting Israel amidst growing concerns over the conflict, partly due to the strike on a hospital in the Gaza Strip, which official reports state resulted in the death of at least 500 Palestinians.
The White House has announced that the American leader will address the nation tomorrow to discuss the U.S. response to Hamas's terrorist attacks on Israel and Russia's brutal war against Ukraine.
It is also known that Biden plans to address the U.S. Congress, requesting unprecedented support for Israel's defense.