Prosecution seeks court's approval to arrest Ukrainian MP Shufrych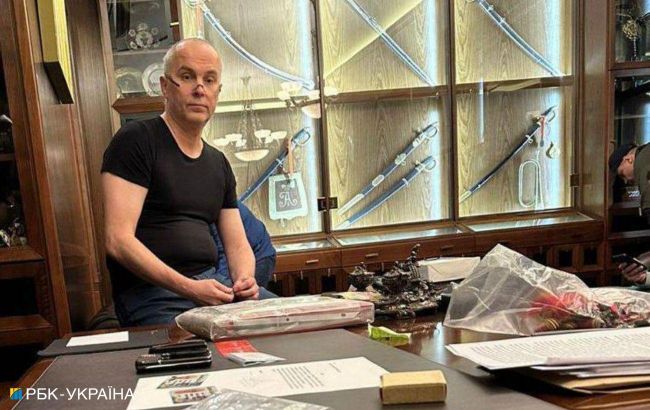 Nestor Shufrych (Vitalii Nosach, RBC-Ukraine)
For the Ukrainian Member of Parliament Nestor Shufrych, who is suspected of state treason, the Prosecutor General's Office will request a preventive measure in the form of arrest, as the Prosecutor General's Office told RBC-Ukraine
The Pecherskyi District Court of Kyiv will decide on the preventive measure.
For individuals suspected of state treason, there is no alternative to arrest as a preventive measure.
What is known about Shufrych's case
This morning, employees of the Security Service of Ukraine conducted a search at MP Shufrych's residence. During the search, they found St. George ribbons, medals, orders, as well as a collection of Russian military uniforms and Soviet documents.
According to RBC-Ukraine sources, a document outlining an "autonomy" plan for the Donetsk and Luhansk regions was also found in the MP's possession. The document, dated 2014, bears the signature of former MP Viktor Medvedchuk.
Later, it became known that the Security Service of Ukraine informed Shufrych of the suspicion of state treason. He has become a suspect in a case involving collaboration with an FSB agent, former Secretary of the National Security and Defense Council Volodymyr Sivkovich, who coordinated Russian intelligence activities in Ukraine.