Prigozhin's plane crash: Russians report terrorist act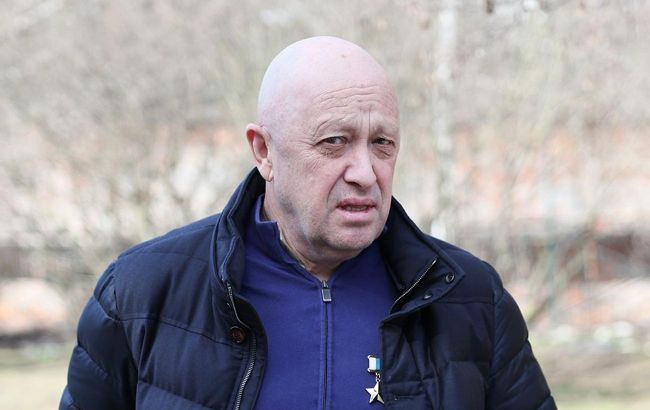 Yevgeny Prigozhin (Photo: Russian media)
The cause of the plane crash, which was believed to have carried the founder of the private military company "Wagner," Yevgeny Prigozhin, could possibly have been a terrorist act, according to the Telegram channel Mash.
"One of the versions of the plane crash, with Yevgeny Prigozhin among the passengers, is a terrorist act on board," propagandists write.
They clarify that security services are currently verifying this information.
Plane Crash in the Tver region
Recall that today, videos of a plane crash in the Tver region, Russia, started circulating online. It was later determined that the aircraft was an Embraer Legacy 600 business jet with ten people on board. All of them died.
Telegram channels were spreading information that the plane belonged to the founder of the Wagner Private Military Company, Yevgeny Prigozhin, who supposedly was a passenger on board.
Eyewitnesses reported that the crash was caused by the actions of air defense systems. They heard two explosions at the scene.