Plane crash in Russia's Tver region: Wagner chief Prigozhin could be on board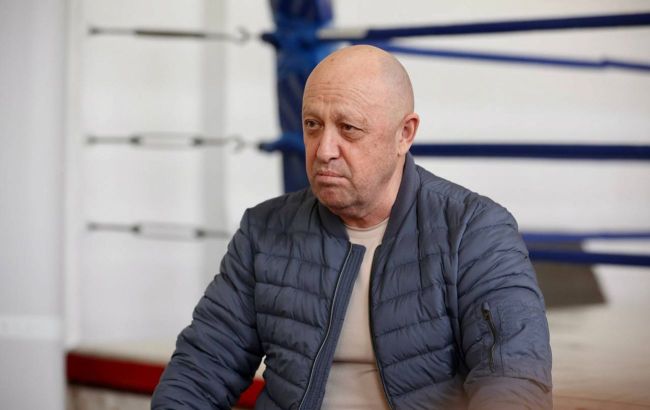 Wagner Private Military Company chief Yevgeny Prigozhin (Russian media)
On August 23, a plane crashed in the Tver region of Russia. Among the passengers could have been the Wagner Private Military Company chief Yevgeny Prigozhin, according to Russian propagandist media TASS.
Journalists from the media, referring to Rosaviatsiya (Russia's Federal Air Transport Agency), report that Prigozhin was among the passengers of the crashed business jet.
Background
Today, information about the crash of the Embraer Legacy 600 business jet appeared on Russian Telegram channels. Allegedly, there were 10 people on board, and no one survived the incident.
Afterward, there were reports that the plane with the registration number RA-02795, belonging to Prigozhin, had crashed. The aircraft was heading from Moscow to St. Petersburg.
In late June, Prigozhin initiated a military mutiny. The alleged reason for this was the shelling of the rear camps of the Wagner Group by the Russian regular army.
The mercenaries captured Rostov-on-Don and Voronezh with little resistance. Afterward, they headed towards Moscow. At this stage, Progozhin held negotiations with the self-proclaimed president of Belarus, Alexander Lukashenko, and ended his rebellion.
Later, it became known that Prigozhin was being sent to Belarus.
Prigozhin last appeared in public on August 21, when he was in Africa.