'Terrifying thugs': Prigozhin records video message allegedly from Africa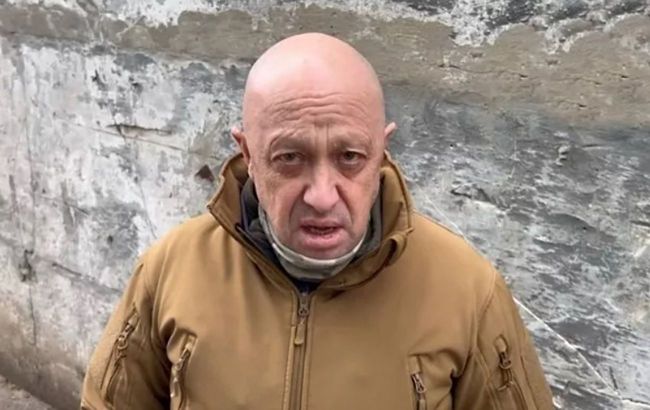 Yevgeny Prigozhin (Photo: Screenshot from video)
Leader of the Wagner Private Military Company (PMC), Yevgeny Prigozhin, recorded a video message allegedly from one of the African countries, stating that they continue to recruit fighters, according to Prigozhin's video message.
According to him, the Wagner PMC is making "Russia even greater on all continents, and Africa even freer," and also "terrifying ISIS, Al-Qaeda, and other thugs."
He also mentions that his group continues to recruit new fighters to accomplish tasks that were assigned and for which they made promises to succeed.
Prigozhin doesn't specify which country he is in currently and what tasks the Wagner PMC is carrying out.
Wagner PMC fighters are leaving Belarus due to lack of earnings
The Belarusian underground reports a decrease in Wagner PMC terrorists on the country's territory from 5,800 to 4,400 individuals.
The reason for their departure from the country is the lack of funding from the Russian Federation. Therefore, some mercenaries have signed contracts and left for African countries, while others have gone on vacation but plan to either join other terrorist organizations or be discharged altogether.