'Wagner' PMC mercenaries leave Belarus - No income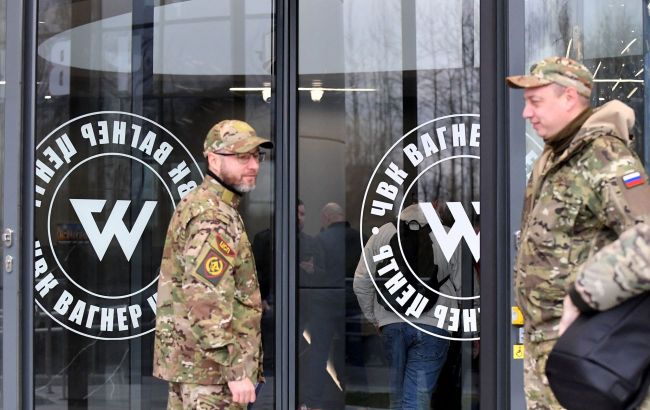 'Wagner' mercenaries leaving Belarus (photo: Getty Images)
"Wagner" mercenaries depart Belarus due to lack of income. This is evidenced by the data from Belarusian partisans, according to the National Resistance Center.
According to the center, Belarusian underground groups have noticed a decrease in "Wagner" PMC (Private Military Company) terrorists on the country's territory, dropping from 5,800 to 4,400.
The reason for this decline is the lack of funding from Russia. As a result, some mercenaries have signed contracts and moved to African countries, while others have gone on vacation but plan to either join other terrorist organizations or be discharged altogether.
Meanwhile, the Belarusian regime has not satisfied "Wagner" instructors with the level of payment for their services, causing most of them not to plan to stay in the country for long.
Failed uprising by Prigozhin
At the end of June, the leader of the "Wagner" PMC, Yevgeny Prigozhin, attempted to stage an uprising in Russia and openly spoke out against dictator Vladimir Putin and Defense Minister Sergei Shoigu, whom he had long criticized.
His fighters set out for Moscow, passed through Rostov, Voronezh, and even reached the Lipetsk region, but that's where it all ended. After negotiations with Alexander Lukashenko, Prigozhin announced that he was withdrawing his mercenaries and himself was going to Belarus.
It is known that some "Wagner" mercenaries did indeed go to Belarus, but Prigozhin's current whereabouts are unknown.
Meanwhile, Russian media have discovered that even after the uprising, Prigozhin's companies continued to receive state contracts from the Kremlin.