President of South Korea calls for end to North Korea and Russia military cooperation attempts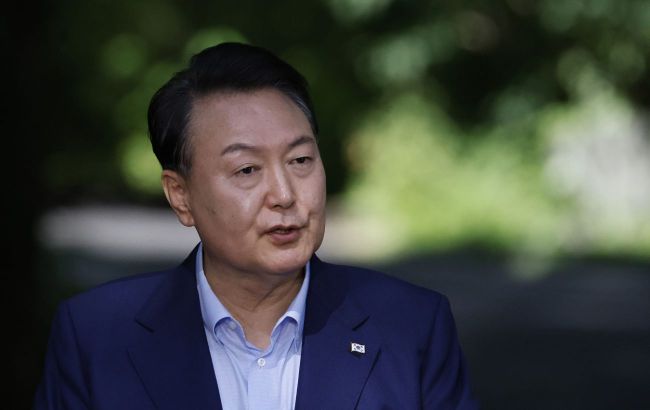 South Korean President Yoon Suk Yeol (Photo: Getty Images)
"Attempts at military cooperation between Russia and North Korea must be immediately terminated. They are detrimental to peace in the international community, according to South Korean President Yoon Suk Yeol, cited by Yonhap.
He called for an immediate cessation of any attempts to establish military cooperation between Russia and North Korea in light of recent reports that both countries are considering arms and defense technology trade.
This statement was made by South Korean President Yoon Suk Yeol during a summit with leaders of the Association of Southeast Asian Nations (ASEAN) in Jakarta.
What did he talk about at the summit
He urged ASEAN to actively participate in efforts to block key sources of funding for North Korea's nuclear and missile programs, such as cryptocurrency theft and the export of labor.
He also emphasized the need for all United Nations member states to adhere to UN Security Council sanctions against North Korea, including the ban on illegal arms trade.
Russia-North Korea cooperation
North Korea openly supports Russia's aggression against Ukraine, and according to U.S. information, it has been supplying weapons to the Wagner Group, a private military company believed to be linked to Russia.
Recently, on September 4th, the New York Times reported a possible meeting between Kim Jong Un and Vladimir Putin in Russia. It is expected to take place this month, and during the meeting, the parties intend to discuss arms supplies.