President of European Commission on Ukraine's accession to EU: Timing depends on Kyiv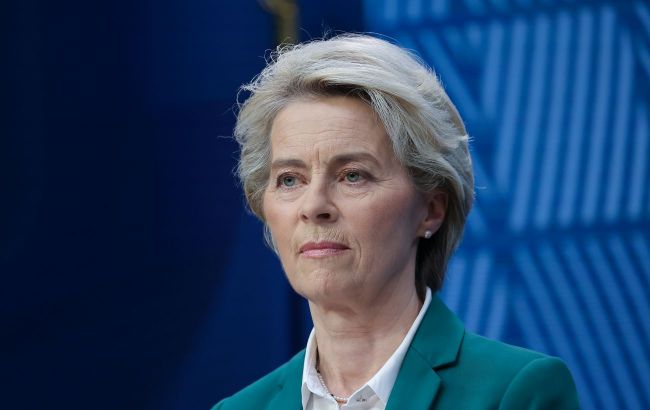 President of the European Commission, Ursula von der Leyen (Photo: Getty Images)
Ursula von der Leyen, the President of the European Commission, stated in an interview with The Washington Post that the timeline for Ukraine's accession to the European Union hinges on the country's preparedness.
"It depends on when the country is ready to join. There are, of course, criteria for the judicial system, the rule of law and economic readiness. There is a whole set of criteria that needs to be fulfilled to be able to join the single market and the European Union," she stated.
The head of the European Commission further noted that she could not provide specific dates for Ukraine's EU accession as it depends on the pace of reforms.
Ukraine's path to EU membership
In 2022, Ukraine obtained candidate status for EU membership. Now, Kyiv must fulfill a series of conditions to become a full-fledged member of the bloc.
As of the end of June, Ukraine had met two out of seven conditions necessary to initiate negotiations.
Vice Prime Minister for European and Euro-Atlantic Integration of Ukraine, Olga Stefanishyna, is confident that negotiations regarding EU accession will commence this year.
Bloomberg reported that the European Commission is expected to recommend starting the negotiation process for Ukraine's EU accession in October.