Powerful fire with explosions erupts in Russian Kemerovo: Video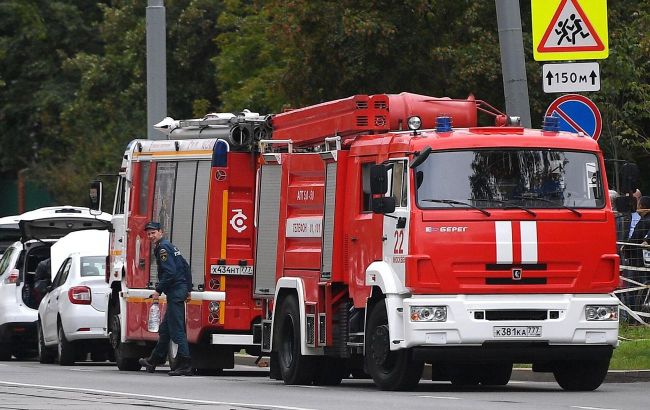 In the Russian city of Kemerovo, there is a powerful fire (Photo: Russian media)
A massive fire broke out in Russia on Saturday, August 26. This occurred in the city of Kemerovo in the southern part of the Russian Federation, according to the Russian Telegram channel SHOT.
According to witnesses, the fire is accompanied by sounds of explosions. The warehouse building itself has collapsed.
Emergency services are working at the scene of the incident. The causes of the fire are currently unknown. There is also no information about any casualties or fatalities.
Fires in Russia
Recently, a significant number of fires have been recorded in Russia, both in Moscow and in remote regions.
For instance, a repair-mechanical plant was ablaze in the Russian capital not long ago, and on the same day in the evening, a fire broke out at a construction site in the center of Moscow.
Additionally, in one of Russia's largest Black Sea ports (Novorossiysk), a cargo terminal was on fire. It is known that wooden pallets, on which barrels of fuel oil were placed, caught fire there.