Powerful explosion occurred at waste processing plant in England due to lightning strike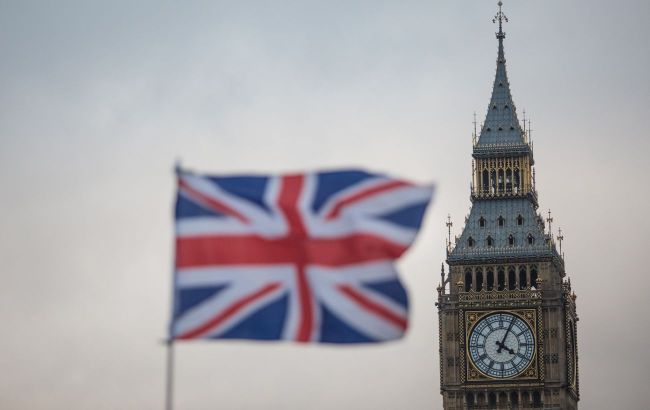 In England, a powerful explosion occurred at a factory due to a lightning strike (photo: Getty Images)
A lightning strike caused a powerful gas explosion at a waste processing plant in Oxfordshire, England, according to the ВВС.
According to preliminary information, the incident occurred at the Severn Trent Green Power plant in Cassington, north of Oxford. Severn Trent Green Power is a company that specializes in processing food waste and converting it into biogas.
It is known that lightning struck one of their biogas reservoirs, resulting in an explosion at approximately 19:20 local time. Fortunately, no injuries were reported among the people, and employees are working together with emergency services at the scene.
There have also been reports of power outages in Witney, Burford, Chipping Norton, and Milton-under-Wychwood.