'Poses risks': Ukraine's Intelligence on Putin's visit to China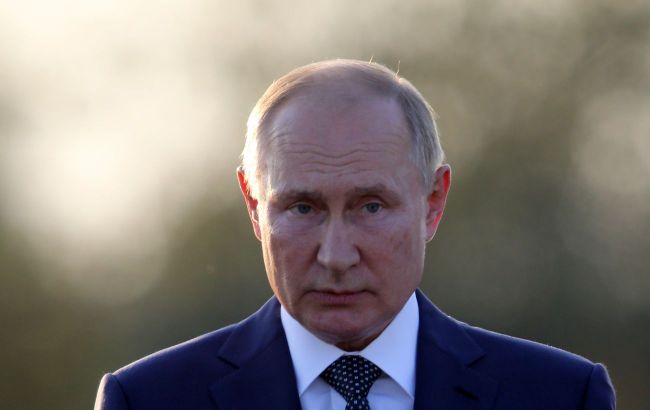 Vladimir Putin (Photo: Getty Images)
The trip of the Russian dictator Vladimir Putin to China carries risks for Ukraine. Intelligence is closely monitoring the situation, according to the Defense Intelligence of Intelligence of the Ministry of Defense of Ukraine, Andrii Yusov.
He emphasizes that any trip by Putin is closely monitored for all the risks it may entail.
But today, Russia is a raw material appendage for everyone, and if its representatives are invited somewhere, that's how it's perceived, adds the representative of Ukrainian Intelligence.
"This poses risks for us because it is clear what interests Putin in this situation. Therefore, Ukraine not only monitors but also works out various scenarios," Yusov explained.
Putin's visit to China
Today, the Russian dictator Vladimir Putin is in Beijing. He is participating in the Belt and Road Forum.
The dictator has planned meetings with the Chairman of the People's Republic of China, Xi Jinping, the President of Vietnam, Vo Van Thuong, the Prime Minister of the Kingdom of Thailand, Settha Thavisin, the President of Mongolia, Ukhnaagiin Khurelsukh, and the President of the Lao People's Democratic Republic, Thonglun Sisoulith.