Police arrested the organizer of the scheme in Odesa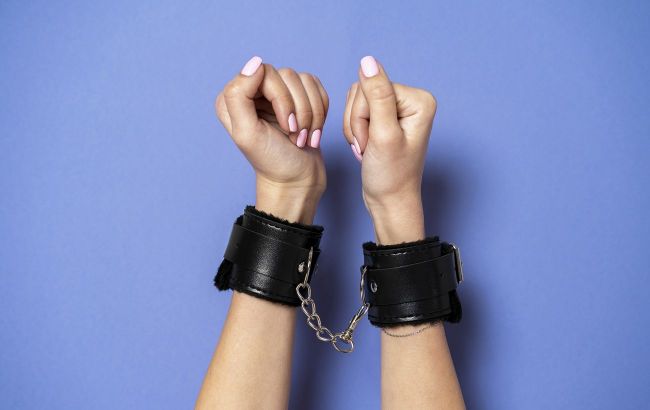 Illustrative photo (photo: freepik.com)
In Odesa, law enforcement and border control officials have apprehended a woman who allegedly orchestrated an illegal scheme for the unlawful departure of men of conscription age abroad, according to the Ukrainian Ministry of Internal Affairs.
The organizer reportedly identified women with disabilities and arranged fictitious marriages with conscription-age men. Subsequently, the couple would travel abroad, with the bride returning to Ukraine after some time, and the marriage would be dissolved.
The cost of services provided by the marriage agency amounted to $4,500 USD. A portion of these funds was paid by the men to their future fictitious spouses.
The organizers of the criminal scheme and the brides have been formally charged with suspicion.
Further investigative actions are underway to identify and hold all participants in the agreement accountable for their actions.
Departure of men of conscription age abroad
In response to Russia's full-scale aggression against Ukraine, the country has declared a state of martial law. Men subject to military conscription are prohibited from leaving the territory of Ukraine, with some exceptions.
Earlier, we reported that in the Odesa region, border guards detained five men attempting to illegally cross the border. They were following instructions from organizers, as revealed on a Telegram channel.
Additionally, we covered an incident in Zakarpattia where border guards apprehended a man who, for three days, unsuccessfully tried to cross the border into Romania by traversing mountainous terrain.
In another report, law enforcement detained an officer in the Volyn region for orchestrating a scheme aiding conscription-age men in illegally leaving the country. He allegedly demanded $8,000 for his services. The situation remains dynamic as authorities take measures to address the evolving challenges posed by the conflict.