Poland seeks a $22 billion credit from South Korea to purchase weapons - Reuters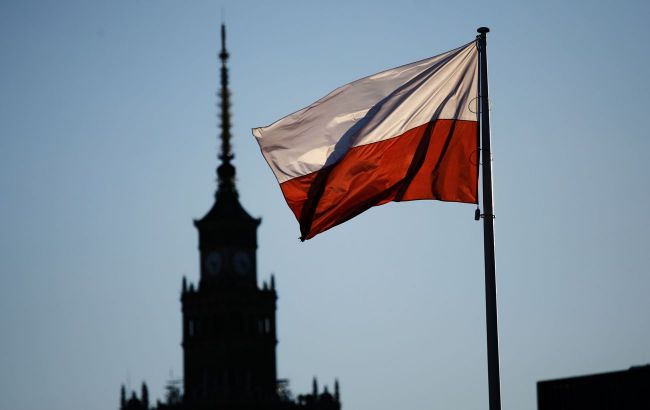 Poland seeks a $22.7 billion credit from South Korea (photo: Getty Images)
South Korean banks are considering the possibility of providing Poland with a $22.7 billion credit for the purchase of military equipment, reports Reuters.
According to well-informed sources, South Korea is working to remove obstacles for its largest-ever arms deal. A defense company mentioned that if the syndicated loan is insufficient, other financial measures may be in line.
In this context, Ukrayina.pl reports that this deal involves two loans of PLN 36.8 billion (over $8 billion) and PLN 62.5 billion (over $14 billion).
If approved, Poland will purchase 1,000 tanks, 600 howitzers, over 280 long-range missile systems Chunmoo, and 48 light fighter aircraft FA-50.
"If South Korea gives the green light, Poland's debt to this country will reach PLN 99.3 billion," the article states.
Poland's defense purchases
Poland has been actively acquiring various military equipment in recent times to strengthen its country's defense.
This includes ordering tanks Abrams and High Mobility Artillery Rocket System (HIMARS) from the United States. Later, it became known that the government had approved an agreement to purchase 486 units of HIMARS.
As reported by The Telegraph back in May, Poland aims to build the largest land army in Europe in response to the threat from Russia.