Poland approves acquisition of nearly 500 HIMARS systems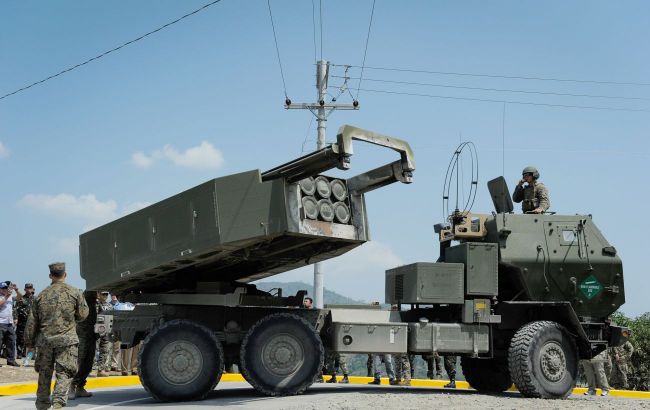 Poland has approved the agreement to purchase nearly half a thousand HIMARS systems (Photo: Getty Images)
Poland is purchasing 486 units of HIMARS rocket artillery systems from the United States. The government has already approved the corresponding agreement, according to the Minister of Defense of Poland, Mariusz Błaszczak.
According to him, the deliveries of American MLRS will begin at the end of 2025. The minister notes that Poland needs precisely this number of launchers to deter potential aggressors.
"Along with the 18 launchers ordered in 2019 - one division, the Polish army will have over 500 HIMARS launchers in 28 divisions," Błaszczak added.
He specifies that adapting and integrating HIMARS with Polish systems will be a complex process, lasting two years after the delivery of the MLRS.
Poland's defense procurements
Poland has been actively purchasing various military equipment recently to strengthen the country's defense.
In particular, they have ordered Abrams tanks and HIMARS rocket artillery systems from the United States.
As reported by The Telegraph back in May, Poland aimed to build the largest ground force in Europe in response to the threat posed by Russia.