President's Office reacts on Russia-Africa summit: Kremlin asserts dominance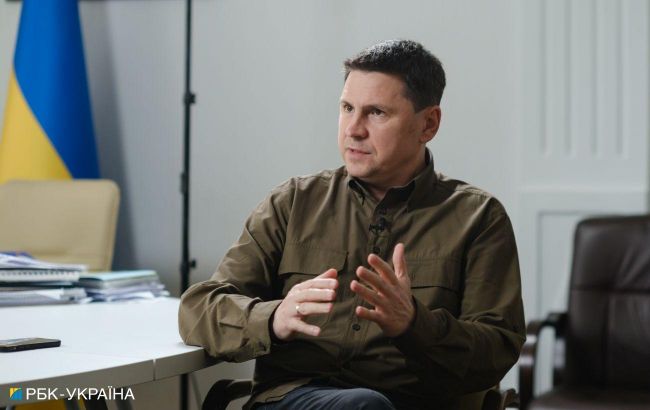 Mykhailo Podolyak, an advisor to Ukrainian President's Office (Photo: Vitalii Nosach, RBC-Ukraine)
According to Mykhailo Podolyak's Twitter, the Russian Federation, host of the Russia-Africa Summit, has taken the opportunity to assert its dominance over the African continent.
Podolyak stated that preceding the summit, Russia had:
Terminated a grain agreement, impacting the African continent's food security.
Exacerbated the consequences of drought and food shortages for the African continent.
Diminished Africa's image by gathering representatives of countries that suffered from Russia's actions and blackmail for propagandistic purposes.
"This was all entirely predictable and perfectly aligns with Russia's strategy in foreign policy: no equal relationships, no adherence to agreements - only subordination, humiliation, and dictation. It is time to resist Russian primitivism. It is time to declare Africa free from Russian dictatorship. It is time to ensure freedom in grain exports without Russia's involvement," added Podolyak.
Export of grain and escalation of attacks
Following Russia's withdrawal from the grain agreement, the adversary has been actively attacking the south of Ukraine almost every night. Specifically, Odesa and its surrounding regions have faced increased aggression.
Meanwhile, most African countries chose to disregard Russia's invitation to the summit. The Kremlin, as usual, blamed the West for this response.