Pistorius announces new military assistance package to Ukraine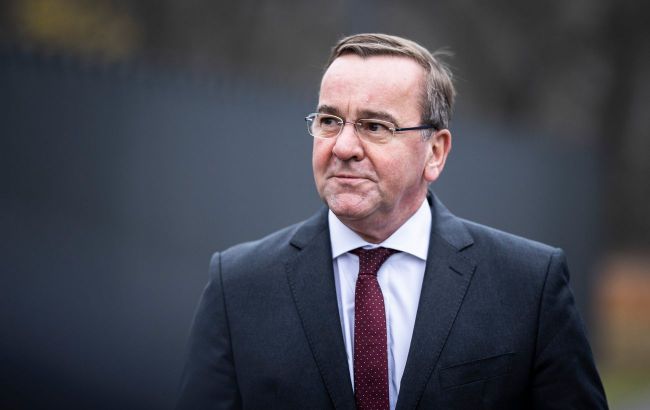 Minister of Defense of Germany Boris Pistorius (Photo: Getty Images)
"We are providing additional ammunition: explosive, mortar, and anti-mine. Because ammunition is what Ukraine urgently needs in its defensive struggle against a brutal and aggressive war," he stated.
The minister also added that Germany would assist Ukraine with protected equipment and demining systems.
"But we also do not forget about the approaching winter: we will send not only clothing but also electric and heating generators. In total, the package will cost 400 million euros," Pistorius announced.
Germany's assistance
Germany is one of the leading countries providing support to our troops. Berlin has supplied various types of artillery, Leopard tanks of older and newer modifications, IRIS-T and Patriot air defense systems, ammunition, vehicles, drones, and other types of weaponry.
In the aid package from August 17, Germany provided Ukraine with two launchers of the IRIS-T short-range air defense missile system. It has also been recently revealed that Ukraine would receive tanks for mine clearance - the Wisent 1 - and 20 infantry fighting vehicles, the Marder, from Berlin.