Pentagon, State Department have different views on weapons for Ukraine - Politico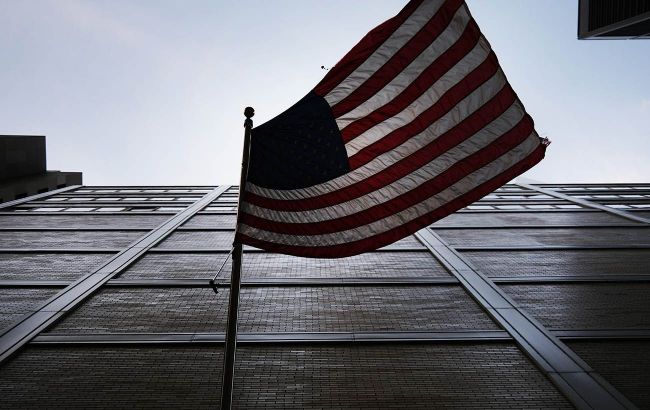 The Pentagon and the State Department have different views on weapons for Ukraine (photo: Getty Images)
The Pentagon and the U.S. State Department have different views on providing weapons to Ukraine. Due to this, the Ministry of Defense is slower to approve Ukraine's requests, according to Politico.
A senior official in the U.S. administration stated that the State Department and the Pentagon "move at different speeds based on different points of view" regarding providing weapons to Ukraine.
"The State Department looks for opportunities, and the Department of Defense looks for threats. People in the Department of Defense would say that they need to think about the pros and cons of each decision regarding weapons, and that responsibility lies with them," the official explained.
U.S. officials acknowledge that Pentagon leaders follow a deliberate, managed approach to assess Ukraine's battlefield needs. However, senior officials at the Department of Defense often emphasize that their top priority has always been to provide Ukraine with what it needs for its current fight.
Aid from the U.S.
The United States remains a leader in providing military and financial assistance to Ukraine. Washington was one of the first to support Ukraine since the beginning of Russia's full-scale invasion and also led the "Ramstein" group for military support to our army.
The U.S. has provided Ukraine with artillery, armored vehicles, ammunition, anti-tank weapons, air defense systems, and modern Abrams tanks.
Some Abrams tanks have already arrived in Ukraine. This information was confirmed by President Volodymyr Zelenskyy.