Pentagon believes the United States should assist both Ukraine and Israel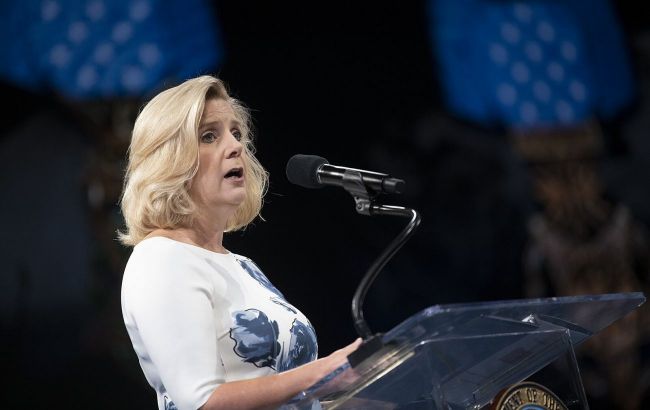 Secretary of the U.S. Army, Christine E. Wormuth (photo: Wikipedia)
The U.S. Army is urging Congress to approve additional funding to support the Pentagon's plans for providing assistance to Ukraine and Israel, according to Secretary of the U.S. Army, Christine E. Wormuth, Christine Wormuth.
"One thing that is really important in terms of the munitions in particular and our ability to support both potentially the Israelis and the Ukrainians simultaneously is additional funding from Congress to be able to increase our capacity, in terms of our capacity to expand production and then to also pay for the munitions themselves," said Wormuth.
She also added that the U.S. Army is currently in the early stages of reviewing Israel's requests for support.
"But I would argue, that just as we lean forward with Ukraine, I think the intent is to lean forward in support of Israel," Wormuth added.
Aid to Ukraine and Israel
The United States has been actively assisting Ukraine since the beginning of Russia's full-scale invasion. However, recently, Congress did not include funding for Ukraine assistance in the temporary budget, and this issue will be considered separately.
There have been reports in the media about the Biden administration's intentions to provide Ukraine with a record package of $100 billion. The Wall Street Journal also reported on a similar package, citing senators from both parties who expressed support for such aid.
Regarding Israel, it is known that the United States is sending its aircraft carrier group to the eastern Mediterranean in response to Hamas attacks on Israel. Additionally, according to an unnamed American official, the United States will deploy over 20 aircraft to the Mediterranean region, including F-35 and F-15 fighter jets. There have also been reports of intelligence sharing between the two countries.