Peace summit on Ukraine kicks off in Saudi Arabia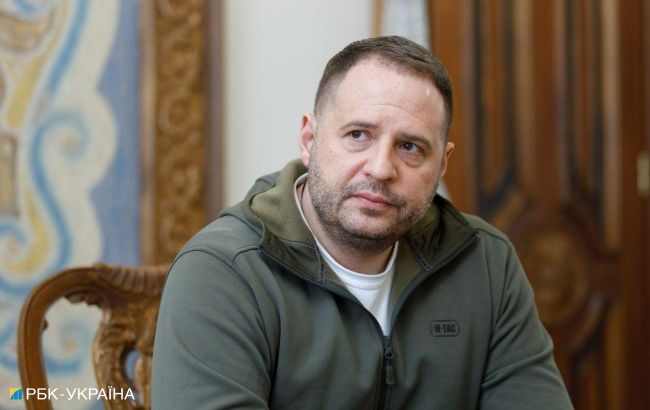 Head of the Ukrainian President's Office, Andriy Yermak (Photo: Vitalii Nosach, RBK-Ukraine)
Peace talks regarding Ukraine have begun in Saudi Arabia. They are taking place in the city of Jeddah, according to Al Arabiya.
The two-day meeting is part of Ukraine's diplomatic initiative aimed at securing support not only from its main Western allies but also from Southern countries that do not wish to take sides in the conflict.
Ukraine and its allies hope that the key principles for ending Russia's war against Ukraine will be agreed upon during the meeting in Jeddah.
The summit involves national security advisors and other high-ranking officials from around 40 countries.
Russia is not participating in the forum, but the Kremlin stated that it will "monitor" the progress of the meeting.
Summit in Jeddah
A meeting dedicated to the issues of peace in Ukraine will take place in Saudi Arabia. Representatives from over 30 countries, including the USA, Canada, India, Brazil, Indonesia, Egypt, and Mexico, will participate in the summit.
China has also decided to join the negotiations in Saudi Arabia.
The Office of the President previously explained that the main goal of the meeting will be the "peace formula" for Ukraine.
At the same time, Ukraine aims to create a broad coalition of diplomatic support beyond its main Western allies.