'Peace formula' points to be distributed among countries at Saudi Arabia summit - Presidential Office says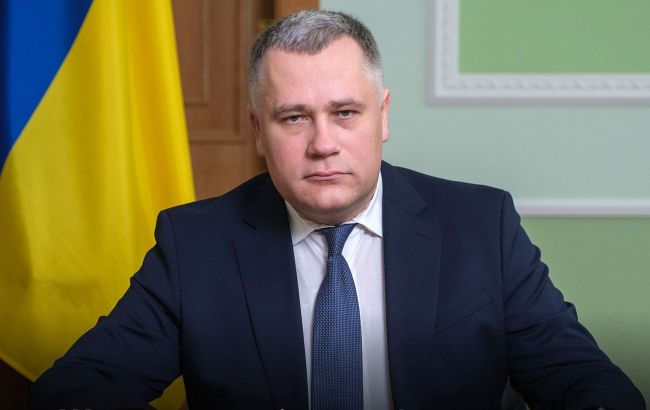 Deputy Head of the Office of the President of Ukraine Ihor Zhovkva (Photo: facebook.com/president.gov.ua)
Responsibility for specific points of the Ukrainian "peace formula" will be allocated among the countries during the summit in Saudi Arabia, according to the Deputy Head of the Office of the President of Ukraine Ihor Zhovkva in an interview with ''Radio Liberty."
"It is perfectly acceptable that Global South countries may not participate in implementing all 10 principles of the Ukrainian peace formula. That's absolutely normal," Zhovkva said.
In light of this, he explained that one of the tasks of the summit in Jeddah would be to distribute responsibility among the countries for co-organizing or co-leading specific points.
"For example, if China is talking about nuclear security, then China can be a co-leader in point number 1 about nuclear security. And if Brazil is concerned about environmental issues, it can comfortably be a co-leader or co-organizer in point number 8. This is a normal practice. We understand the different positions of each country," explained the Deputy Head of the Presidential Office.
Zhovkva emphasized that none of the leaders had expressed objections to the necessity of the Ukrainian peace formula.
"And note that there are fewer and fewer so-called alternative proposals or opinions regarding peace being voiced now. This is because the Ukrainian side, while continuing to work on this peace formula, takes into account the rational wishes of our partners," he added.
Summit in Saudi Arabia
It is known that tomorrow there would be a meeting in Saudi Arabia dedicated to the issues of peace in Ukraine. Representatives from over 30 countries, including the United States, the EU, Canada, India, Brazil, Indonesia, Egypt, and Mexico, will participate in the summit.
It's worth noting that China might also join the negotiations in Saudi Arabia.
The President's Office previously explained that the main goal of the meeting would be the Ukrainian peace formula.