Over 20k mobilized residents of Horlivka, occupied Donetsk region, killed in war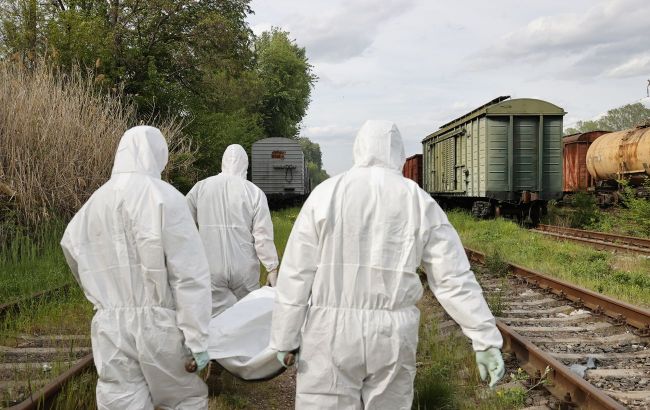 Illustrative photo (Photo: Getty Images)
Since the beginning of the full-scale Russian invasion in the war against Ukraine, over 20,000 residents of Horlivka have been killed, according to the National Resistance Center.
"The occupying administration of Horlivka complained to Moscow about heavy losses among the mobilized residents of the city," the report states.
It is noted that the occupiers are preparing for a new wave of mobilization in the temporarily occupied territory of the Donetsk region. They are already forming new lists of men. In particular, the mobilization plan was presented to the collaborators from Horlivka.
"However, in response, local collaborators complained that social tension is growing in the city, since more than 20,000 residents of the city, who were forcibly mobilized in 2022, have died since the beginning of the full-scale invasion," the National Resistance Center added.
Losses of Russia in the war
According to the data from the General Staff of the Armed Forces of Ukraine, in the past day, our soldiers have destroyed another 650 occupiers. Since the beginning of the full-scale invasion, the terrorist country has lost about 255,570 military personnel.