These zodiac signs are to get lucky: Check if you're on the list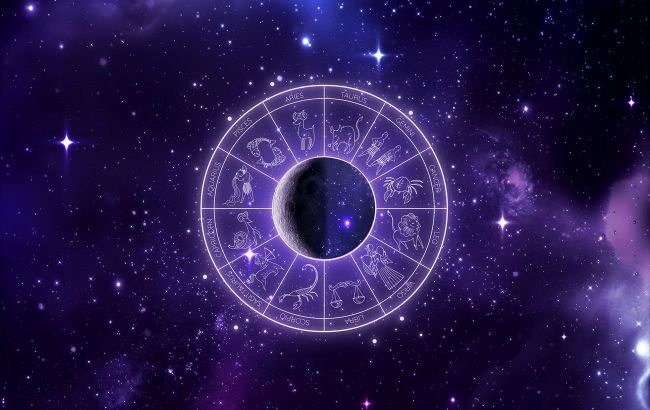 Find out who will be lucky (photo: freepik.com)
The new week promises incredible adventures that will burst into the lives of representatives of the three zodiac signs. They will be able to grab their luck by the tail, Astrofame says.
Gemini
It's time to spread your wings and embark on a grand adventure. Take the risk, and you'll realize that your doubts were in vain. Success will be on your side, so boldly take action.
You can hit the jackpot and improve your life. In addition, you will be lucky on the love front. Happiness will surround you from all sides, so enjoy!
Cancer
You will be able to realize all your plans. Don't be afraid to raise the bar and demand more. If you have proof for each of your ideas, you will be heard and understood.
Try to do your best and don't waste your potential on other people's problems. Sometimes you should think only about yourself. Don't be afraid to show a little selfishness, because if you achieve everything you want, you will be able to help those in need.
Aquarius
Aquarians are on the lucky list for a reason. Fortune favors you, don't be afraid of bold actions and daring adventures, and if you have any doubts, seek the support of like-minded people.
Become a leader and do not hide in the shadows of other people. You are capable of plucking stars from the sky, but for some reason, you often remain in the background. It's time to change that!
Earlier, it became known that three zodiac signs are destined to enjoy love and joy.
We also told you that the horoscope for 2024 promises enchanting wealth to representatives of several zodiac signs.