Horoscope till the end of year: Three zodiac signs destined to love and joy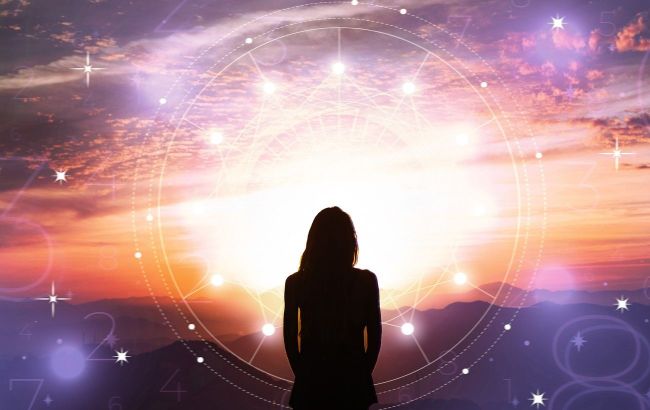 Find out who will be lucky (photo: freepik.com)
The horoscope for the end of the year promises incredible happiness to representatives of three Zodiac signs. They will bask in love and joy, and their lives will be filled with charms, according to Gazeta.pl.
Virgo
In recent months, you may have been disappointed in many people, and unpleasant events have brought you many problems. But it's time to forget all of that as if it were a bad dream.
By the end of the year, you will realize that a white streak has begun in your life. Rejoice in your work successes and enjoy harmony in your relationship with your significant other. If you don't have a loved one yet, destiny has a very unexpected surprise in store for you.
Leo
The Universe may have tested your strength. Lately, not everything has gone as you wished. However, if you don't allow yourself to give up and fall to the bottom, you will now receive the best from life.
It's likely that by the end of the year, you'll understand that you're ready for a significant leap. This could be a new step in your career. But there are chances of changes in your family, such as weddings, additions, or simply the revival of feelings that were beginning to fade.
Sagittarius
You are the luckiest person in the coming weeks. You will experience a lot of joy and fun. Your personal life will be filled with romance and passion. Enjoy this period and don't think about anything else.
Build the foundation for new relationships or strengthen your bond with your loved one. You will be able to forget about arguments and misunderstandings. All problems will remain in the past.
Earlier we mentioned that the horoscope for 2024 promises tremendous wealth to representatives of several zodiac signs.
It's also known that the Universe will give a chance for a million to only these zodiac signs.