Kramatorsk shelling: Russians damaged gas pipeline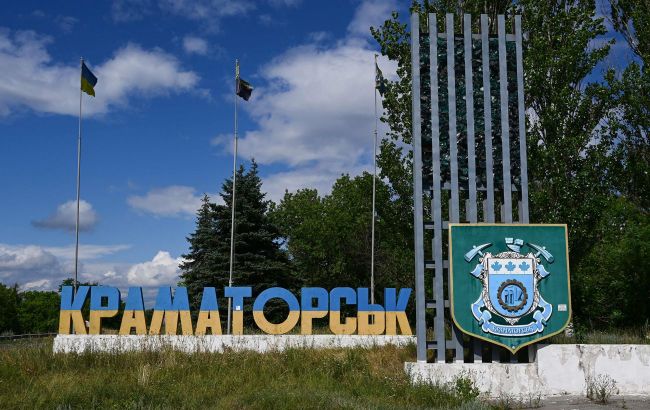 Gas pipelines have been damaged in Kramatorsk (photo: Getty Images)
As a result of Russian shelling in Kramatorsk, gas pipelines have been damaged. Local residents are urged not to use gas appliances, according to the Telegram channel of the Kramatorsk City Council.
According to the City Council, the city's gas pipelines have been damaged as a result of a Russian missile strike.
"We temporarily request consumers not to use gas appliances to maintain pressure in the network. We will provide further information on the completion of emergency repair work separately," the statement said.
Shelling in Donetsk region
The settlements in the Donetsk region are under daily shelling from Russian occupiers. Both front-line towns and villages in the region, as well as those in relative rear areas, suffer from these attacks.
Recently, Sloviansk in the Donetsk region was hit during the night, and a plant was damaged as a result of the attack.
Russian Forces also shelled Kramatorsk using the S-300 air defense missile system. Two people lost their lives, and another person was injured in the enemy's attack.