Number of Russian attacks in southern Ukraine nearly doubles: Defense Forces report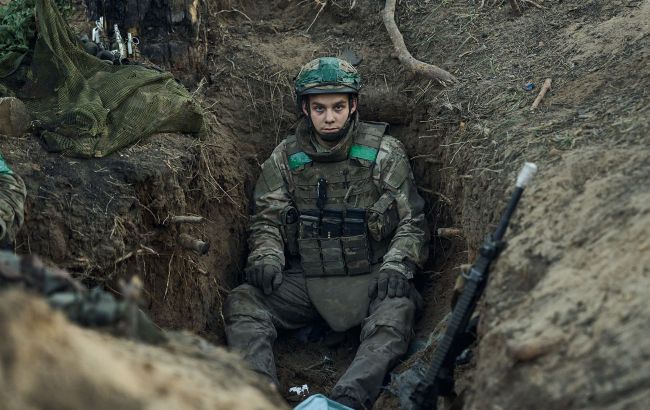 The number of enemy attacks in southern Ukraine has nearly doubled (Photo: Getty Images)
Russian occupiers are intensifying attacks in the Tavria direction, which encompasses the Zaporizhzhia region and territories up to Avdiivka. Over the past few days, the number of enemy attacks has nearly doubled, according to the spokesperson for the Defense Forces of the Tavria direction, Oleksandr Shtupun.
"Currently, active combat operations are ongoing. The enemy is attempting to regain lost positions in the area of Robotyne. Speaking about the overall responsibility zone of the Operational and Strategic Troop Group Tavria, the enemy has increased its pressure," he said.
According to him, the occupiers tried to regain the lost position near Avdiivka, exert pressure on Maryinka, and improve the situation in the areas of Verbove, Novoselivka, and Stepove in the Zaporizhzhia region.
"If we statistically compare, the number of clashes has almost doubled," emphasized Shtupun.
Counteroffensive by the Armed Forces of Ukraine in the Zaporizhzhia region
Ukrainian military forces continue to conduct offensive operations in the Zaporizhzhia region. Military experts believe that the liberation of Tokmak will be a marker for the next breakthrough by the Armed Forces of Ukraine.
Recently, Brigadier General Oleksandr Tarnavskyi reported that Ukrainian defenders had breached the Russian defense near Verbove in the Zaporizhzhia region. In his opinion, the counteroffensive by the Armed Forces of Ukraine will progress faster when Tokmak is liberated.