Norway yet to determine ban on Russian car entry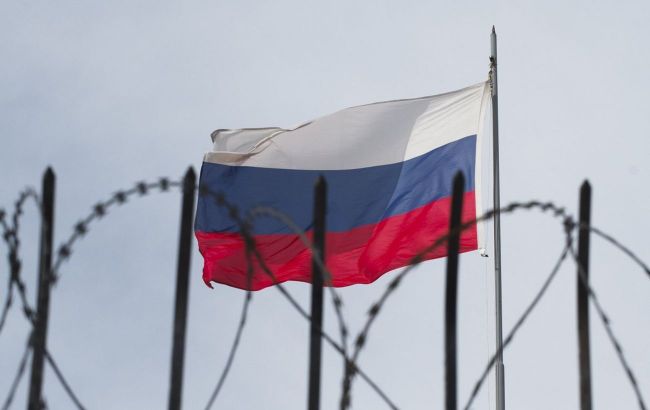 Norway has not yet decided whether to ban entry for cars from Russia (Photo: Getty Images)
The Norwegian government has not yet finalized its position regarding the European Commission's recommendation, which includes a ban on entry for private cars with Russian license plates, according to The Barents Observer.
Norway is not a member of the European Union, but it generally adheres to most EU sanctions against Russia.
"We have taken note of the statement by the European Commission, and its interpretation, and are looking more closely at what this will mean for Norwegian regulations," says a spokesperson with the Foreign Ministry in Oslo.
Currently, Russians travel through Norway in transit to Europe, and most of these trips are made by car. For residents of Murmansk, a one-day shopping trip across the border to Norway is common. Additionally, Russians from Moscow and St. Petersburg often travel by car to Europe for vacations.
According to the Norwegian Directorate of Immigration, 6,300 people crossed the border with Russia in August, which is 23% more than in the same month in 2022. In the northern Norwegian region of Finnmark, 646 cars with Russian registration were counted in August.
Ban on entry for cars with Russian license plates
On September 13, Estonia, Lithuania, and Latvia announced that, following clarifications from the European Commission regarding sanctions, they would no longer allow cars with Russian license plates to enter their territory.
Therefore, if a car with Russian registration arrives at the border, the driver and passengers will either have to return to Russia, or they can cross the border without the car, which may be confiscated.
Later, Estonia proposed re-registering cars with such license plates that were located in the country. Alternatively, they suggested confiscating such cars.