Estonia considers confiscating cars with Russian license plates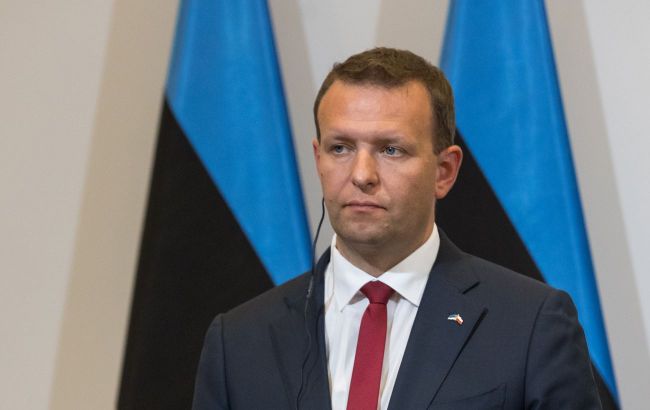 Estonian Minister of the Interior Lauri Laanemets (Getty Images)
Estonia is considering a proposal to re-register or confiscate cars with Russian license plates within its borders, according to Delfi.
Estonia's Minister of Internal Affairs, Lauri Laanemets, has made this proposal, indicating that the Estonian government has not yet decided on the fate of vehicles with Russian registration that are currently in the country.
The minister suggested that one possible solution to this issue could be to re-register these cars with Estonian license plates. He questioned why there are Russian-plated cars in Estonia and whether there are valid reasons for their presence. He said that it might be necessary to analyze the situation to prevent such cars from being present in Estonia in the future, suggesting that if these vehicles are constantly moving within Estonia, they may need to be registered with Estonian plates.
Furthermore, Laanemets did not rule out the possibility of confiscating cars with Russian license plates as part of sanctions enforcement. He added that no EU country has taken such action yet, with a few exceptions in Germany.
"No one has a clear understanding of how to proceed with this. In the near future, we will work on developing the necessary mechanisms, and only then it will be clear how to proceed," said the head of Estonia's Ministry of Internal Affairs.
Backstory
On September 13, following clarifications from the European Commission regarding sanctions, Estonia joined Lithuania and Latvia in announcing that it would no longer allow cars with Russian license plates into its territory. Consequently, if cars with Russian plates arrive at the Estonian border, drivers and passengers will either be required to return to Russia or cross the border without their vehicles.