North Macedonia joins security guarantees for Ukraine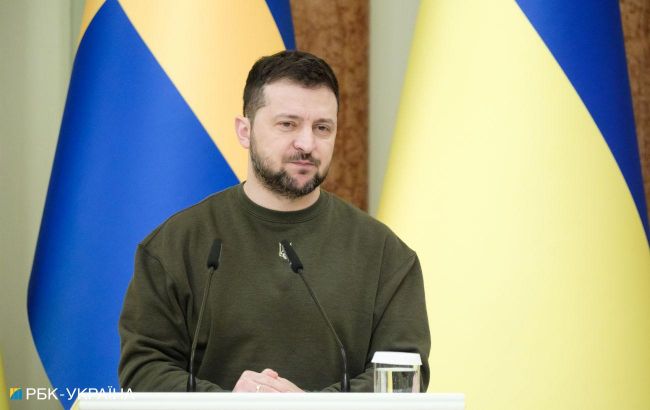 President of Ukraine Volodymyr Zelenskyy (Photo: Vitalii Nosach- RBC-Ukraine)
North Macedonia has endorsed security assurances for Ukraine, becoming the fifteenth country to join the G7 Declaration, according to a statement by Ukrainian President Volodymyr Zelenskyy.
"Grateful to North Macedonia for joining the G7 declaration in support of security assurances for Ukraine," the statement reads.
According to the President, a total of 15 countries have now joined.
"I thank Prime Minister Dimitar Kovačevski for his personal efforts to strengthen the partnership between our countries," Zelenskyy added.
Security guarantees for Ukraine
Ukraine expects Western countries to provide security assurances to our nation. These assurances are needed to prevent Russia from launching further attacks in the period after the war ends and before Ukraine becomes a NATO member.
During the NATO summit in Vilnius in early July, G7 countries signed a joint declaration. It entails providing long-term support to Ukraine in the areas of security and economy.
Previously, it was reported that 14 countries had already joined the security guarantees, and the Office of the President is in negotiations with the United States and the United Kingdom.