No significant threat. ZARA will soon return to Ukraine: details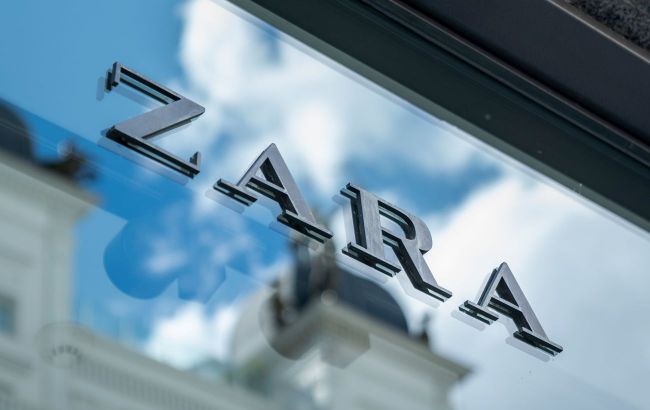 ZARA and other brands of Inditex Group may soon return to Ukraine (Photo:Getty Images)
The international clothing retailer Inditex Group, which owns popular brands like Zara, Bershka, Pull&Bear, and others, may soon return to the Ukrainian market, according to the Ukrainian Council of Shopping Centers.
The head of the Council, Maksym Havryushyn, stated that the organization is taking significant steps to bring international businesses back to Ukraine. Inditex is one of the priority directions, as the company owns many brands that have become favorites among Ukrainians.
"Inditex no longer sees a significant threat. Therefore, they may return to our market as early as this autumn," said Havryushyn.
If Inditex returns to our market in the autumn, it will have significant social, political, and economic implications and will signal to other major companies that it is possible to work safely even during the war in Ukraine.
It should be noted that if Inditex does not resume its operations in Ukraine soon, the next window of opportunity will not be until the spring of 2024. Earlier, the company was considering the possibility of returning to our market every month.
The Spanish retail giant Inditex Group suspended its operations in Ukraine at the beginning of the full-scale war. The company's management explained that the highest priority for them is the safety of their colleagues and customers.
Until February 24, 2022, 65 Inditex stores were operating in Ukraine, spread across 8 cities.
Will the company return to the Russian market?
After Russia invaded Ukraine, Inditex Group exited the Russian market and closed all its 240 stores. However, in the spring of this year, Russian propagandistic media reported that the retailer is returning to their market, but the stores will operate under new names - the clothing brands Bershka, Zara, and Pull&Bear will become Ecru, Maag, and DUB.
Experts suggested that the clothing might be produced at Turkish and Chinese factories. However, as of now, Inditex Group has not returned to Russia.
It is worth noting that the company, which owns Zara stores, previously announced the sale of its business in Russia and has already received the necessary permits for it.